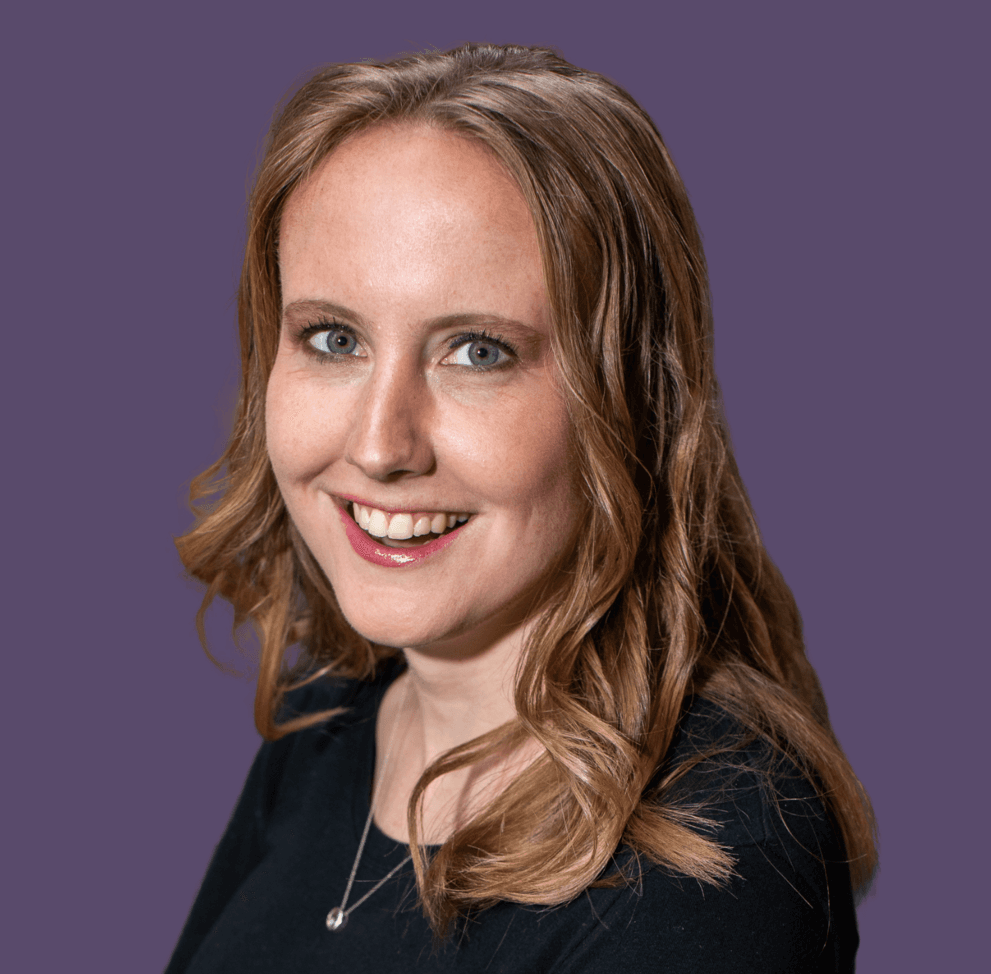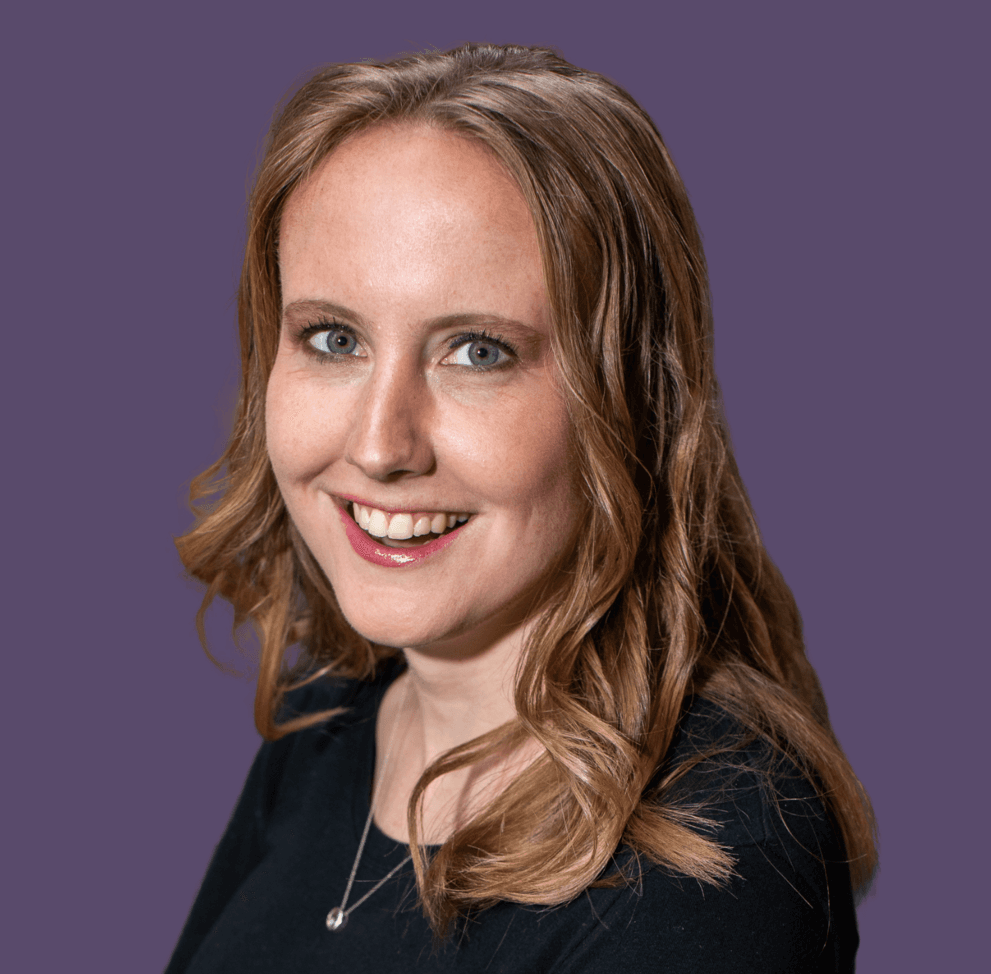 Sarah Gerber, CFP®, AFC®
she/her/hers
Monthly Subscription

$300+/mo

Quarterly Subscription

$900+

Annual Subscription

$3,600+/yr
Typical Fee

(Computed Monthly)

*
$300
Young Professionals
Technology Professionals
Newlyweds/Couples
Individual
FIRE
Early Career Planning
Budgeting
Debt & Credit
Employee Benefits
Investments
Whether it's deciphering your stock compensation, deciding what to do with your new paycheck, determining how to invest your 401(k), deciding to pay down student loans or contribute to a Roth IRA, Momentum will show you how to navigate the personal financial world. I'll help you get started on the right financial track for your future financial success.
After work, I'll be running, reading, or playing with my baby daughter. Or possibly nerding out on biochemistry too :)
In addition, Momentum's "Money & Marriage" program aims to help committed couples work through the challenges and financial planning opportunities that come with combining (or not combining) finances as they choose to get married (or not).
New grads and early career professionals are very underserved by the financial planning industry, especially if you don't want someone else to manage your investments. Building your financial foundation shouldn't be so hard, and I'm here to help change that. Let's work to build your financial confidence and execute your plan together!
* Disclaimer: The "Typical Fee" displayed is the typical fee provided by the advisor computed monthly to facilitate clearer price comparisons. It does not represent actual pricing or a guaranteed quote. Please consult individual advisors for specific fee structures and personalized quotes. We encourage users to carefully review and evaluate their options before making any decisions.