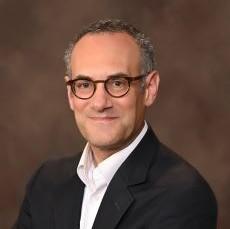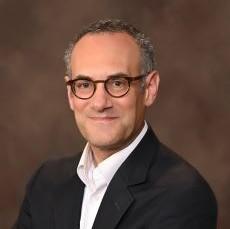 Lorne Abramson, CFA, CFP®, EA
One Time Fee

0

Hourly

$290/hr
Retirement
Pre-Retirement Planning
After thirty years in the financial services industry, I still love sharing my knowledge to help clients achieve their financial goals. I started as a securities analyst, evaluating investments primarily for institutional clients like pension funds and foundations. I went on to co-found and run a successful independent investment firm, serving as a portfolio manager and financial advisor for individual clients. Today, my practice fulfills a longstanding desire to make my services more accessible to people from all walks of life.
I have a broad knowledge of financial planning. I'm a Chartered Financial Analyst (CFA), a Certified Financial Planner (CFP®) and an IRS Enrolled Agent (EA). I take a consultative, educational approach, providing advice based on lessons learned throughout my career.
I'm deeply experienced in ESG (environmental, social and governance) investing and I've been an active volunteer at several non-profits to help make a difference in my community.
In my free time, I love to explore the Bay Area, listen to jazz and the Grateful Dead, cheer for the New York sports teams that I grew up with, and visit art museums (my undergraduate degree was in art history).
I'm also married, the father of two college-age children, and in a very similar stage of life as many of the clients I've helped. So I'm not just giving advice, I'm living it.
* Disclaimer: The "Typical Fee" displayed is the typical fee provided by the advisor computed monthly to facilitate clearer price comparisons. It does not represent actual pricing or a guaranteed quote. Please consult individual advisors for specific fee structures and personalized quotes. We encourage users to carefully review and evaluate their options before making any decisions.