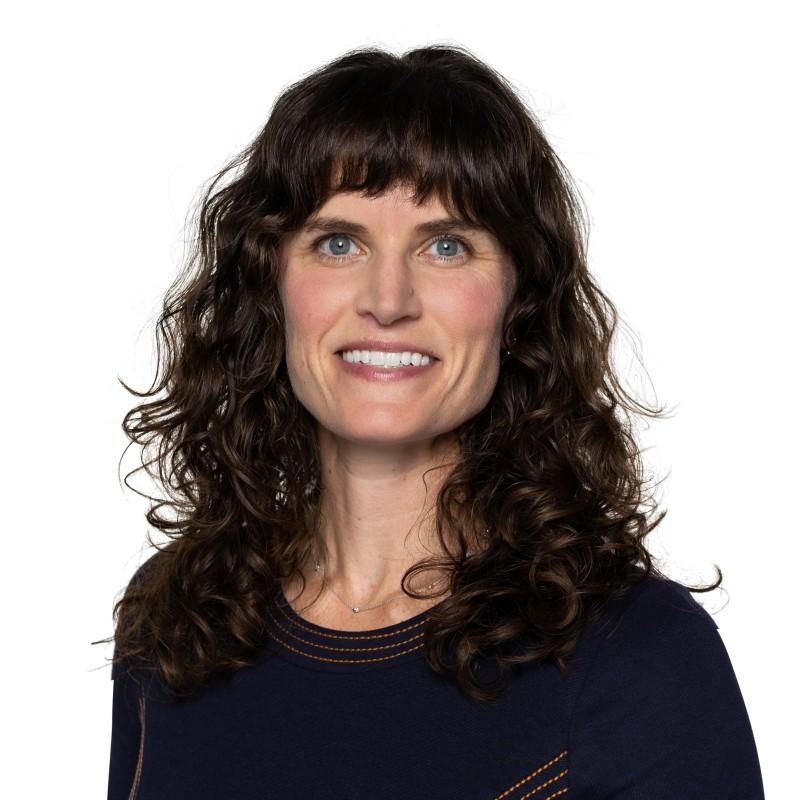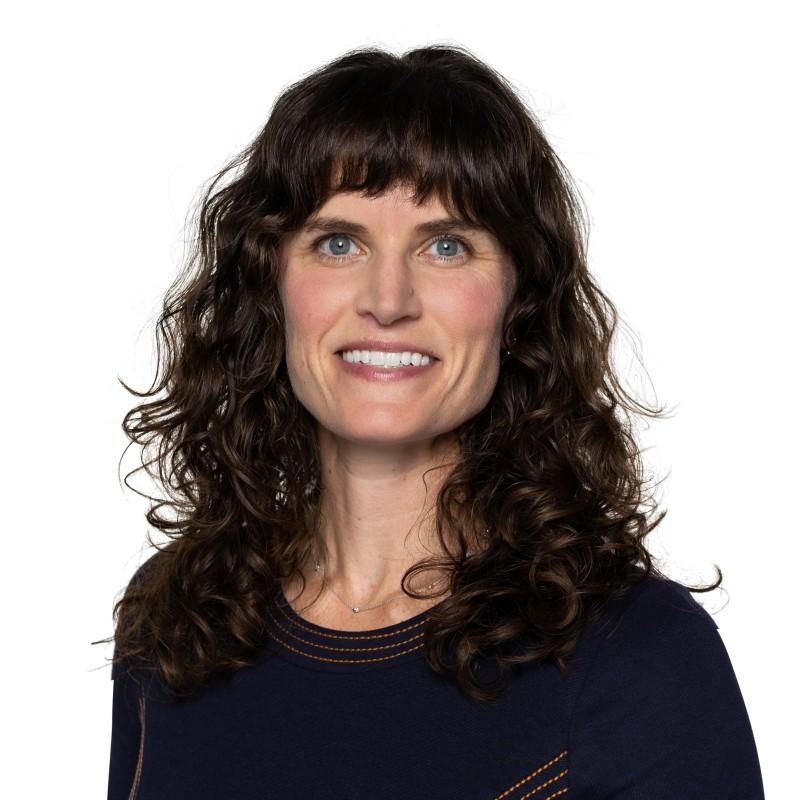 Julia Lilly, CFP®, ABFP®, MBA
she/her/hers
One Time Fee

$3,600+

Hourly

$250/hr
Families with Children
Newlyweds/Couples
Veterans/Military Personnel
Individual
High Net Worth
Budgeting
Employee Benefits
Investments
Tax Strategies
Mid-Career Planning
I am an advice-only planner making financial planning more accessible to mid-career families and individuals who struggle to find unbiased financial advice.
My clients share some of the following characteristics - do any of these sound like you?
⭐️ Income between $150K-$1M annually
⭐️ Seeking to align financial priorities with a broader financial plan
⭐️ Interested in understanding your unique money mindset
⭐️ Looking for an investment strategy tune-up
⭐️ Curious about the best approach to saving for kids' education
⭐️ Not sure whether you have the right pieces in place for retirement
⭐️ Receive equity compensation but don't understand how it all works
⭐️ Want to optimize tax strategies
⭐️ Have little to no estate planning or insurance planning in place
⭐️ Not confident about how much money is being spent on a monthly/annual basis and need ideas on the best way to start tracking things
If any of the above characteristics sound like you, let's talk! Reach out to schedule a complimentary introductory meeting. https://calendly.com/ryfi-julia/introduction
* Disclaimer: The "Typical Fee" displayed is the typical fee provided by the advisor computed monthly to facilitate clearer price comparisons. It does not represent actual pricing or a guaranteed quote. Please consult individual advisors for specific fee structures and personalized quotes. We encourage users to carefully review and evaluate their options before making any decisions.