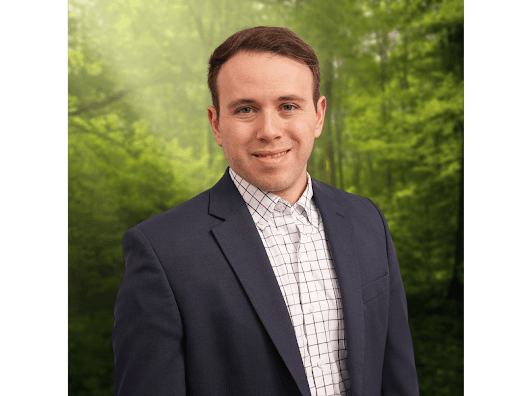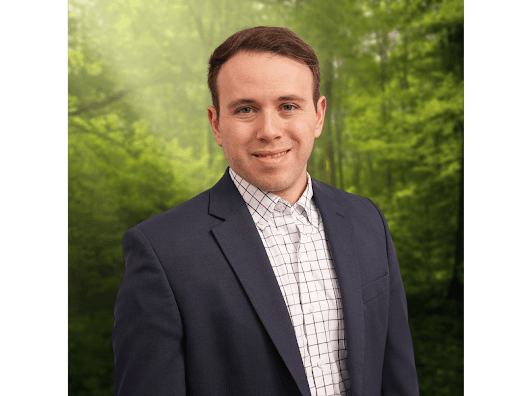 Jake Stalder, CFP®
he/him/his
Monthly Subscription

$175+/mo

One Time Fee

$2,700+

Hourly

$225/hr
Typical Fee

(Computed Monthly)

*
$175
FIRE
Newlyweds/Couples
Widows/Widowers
Young Professionals
Travelers
Budgeting
Investments
Debt & Credit
Career Planning
Retirement
​Jacob Stalder is a CFP® Professional located in Cedar Falls Iowa, serving the community and working virtually with clients across the country. He specializes in providing hourly and ongoing financial planning services to young individuals and couples who are savvy investors on the path to early retirement in their 40s. He is motivated to partner with those who have a financial independence mindset to help them reach their goals.
​Jake graduated from Iowa Wesleyan University in southeast Iowa with a background in psychology and business administration in 2014. Jake earned his CFP® certification in 2021. He has worked in the industry for the past 9 years, mainly serving clients in the Cedar Valley, Des Moines, and southeast Iowa areas, along with clients across the country.
Jake and his wife enjoy traveling, skiing, biking, and are overall outdoor enthusiasts. He gives back to his local community through pro-bono financial planning to non-profit organizations and individuals who otherwise are not able to afford financial planning.​
* Disclaimer: The "Typical Fee" displayed is the typical fee provided by the advisor computed monthly to facilitate clearer price comparisons. It does not represent actual pricing or a guaranteed quote. Please consult individual advisors for specific fee structures and personalized quotes. We encourage users to carefully review and evaluate their options before making any decisions.