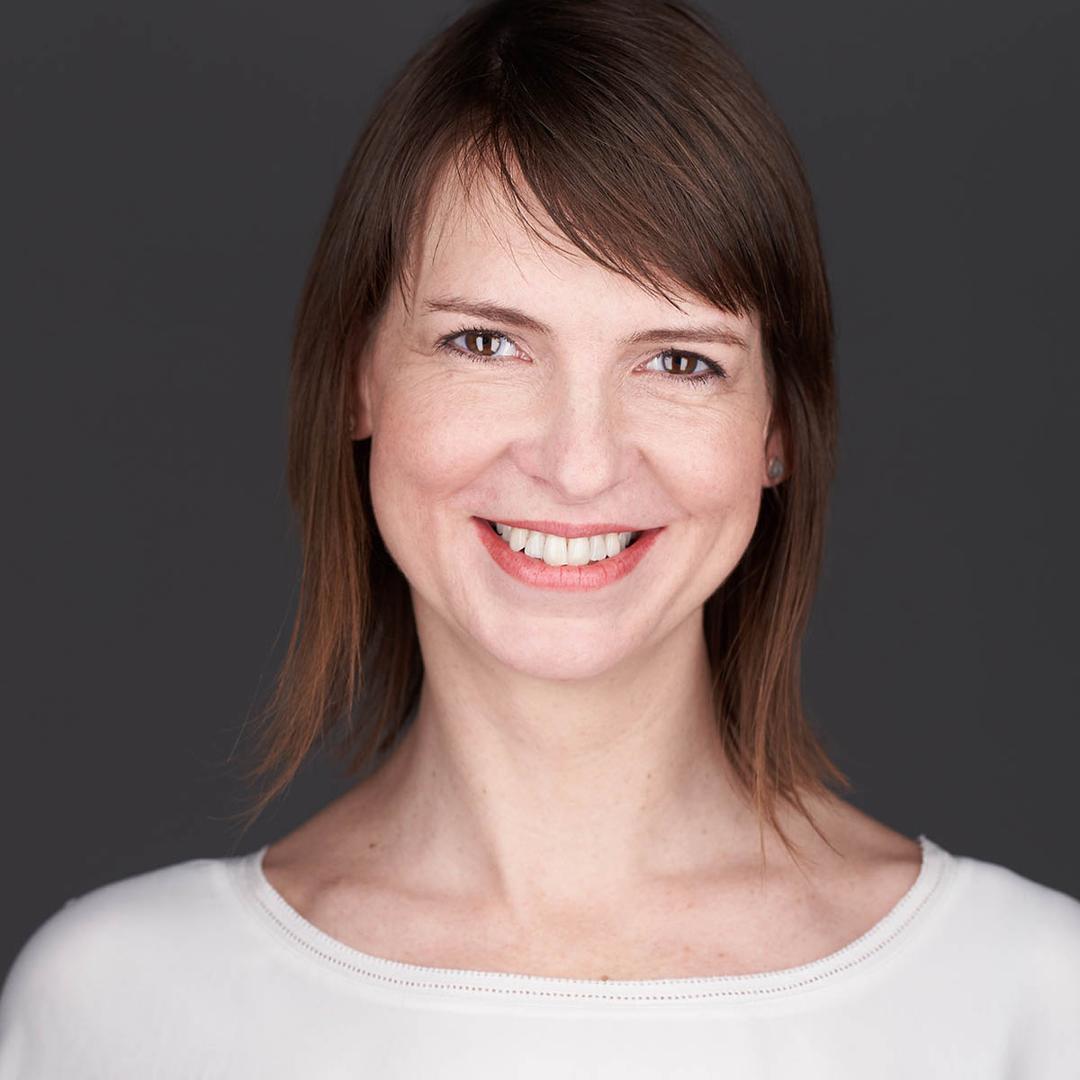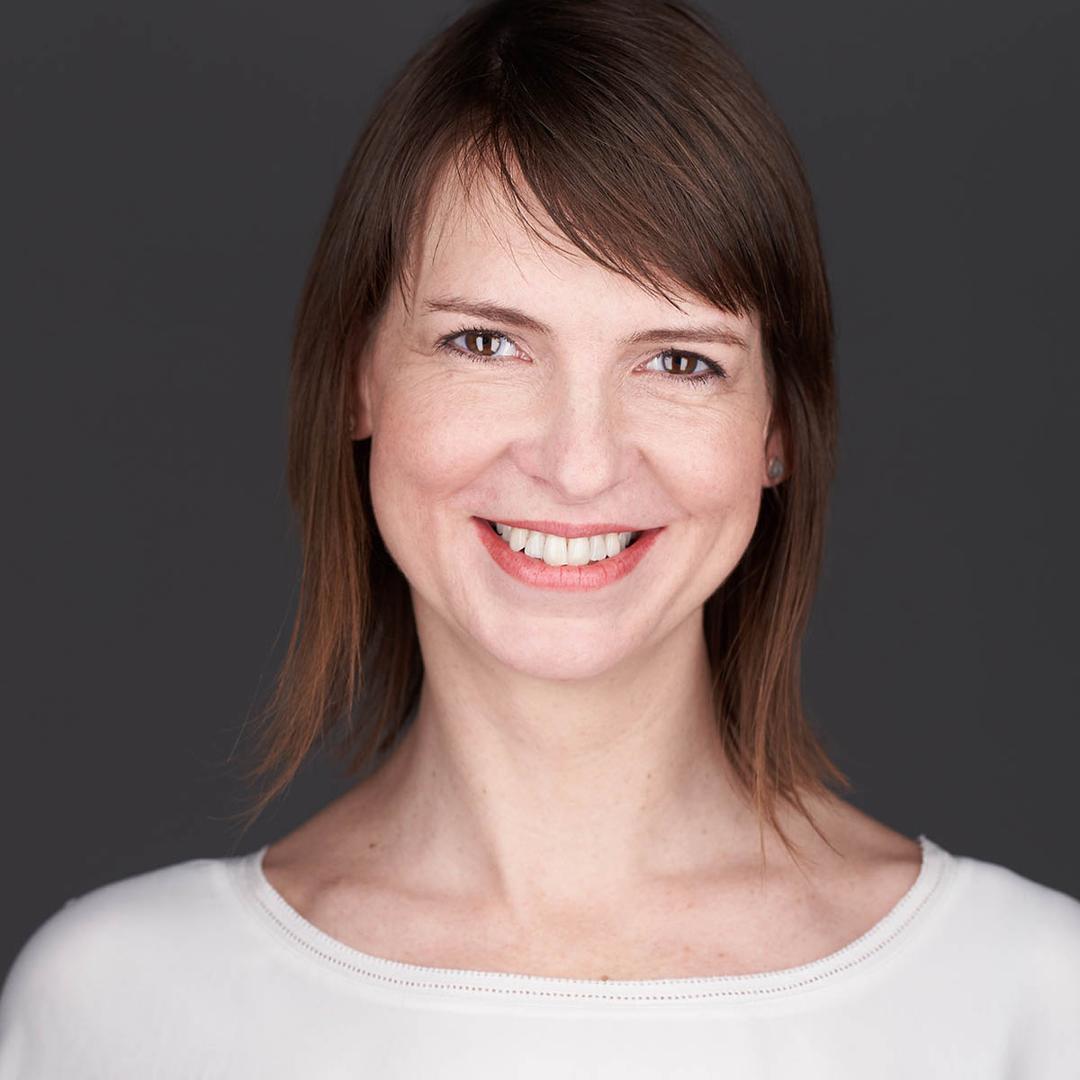 Megan Kiesel, CFP®
she/her
One Time Fee

$2,000+

Hourly

$150/hr
Typical Fee

(Computed Monthly)

*
$175
Non-profit professionals
Newlyweds/Couples
Families with Children
Young Professionals
LGBTQ+
Budgeting
Retirement
Home Purchase
Debt & Credit
Investments
We purposely set up Livelihood to work with clients on a flexible and as-needed basis, in order to expand the number of people who can access high quality financial advice. We primarily serve early to mid career individuals and families who value relationships, experiences, and financial security. We thrive at helping people feel confident and in control of their financial lives.
Personally, I've had the joy of spending most of my career helping people master their finances in one way or another. I truly enjoy demystifying the concepts of investing and personal finance for people and helping them make confident decisions. I'm a helper and educator by nature. In fact, part of my career was spent working at some excellent Philadelphia-based nonprofits that help people from all kinds of backgrounds overcome financial challenges.
Of course there is a lot more to it than dollars and cents. I believe that the seemingly mundane decisions we make about the money that passes through our lives each day can have a profound impact on our lives and our world. I have a background in social work that I draw on to help people become more mindful about those decisions and make plans that live up to their values, goals, and ideals.
I am a CERTIFIED FINANCIAL PLANNER™ professional and a Certified Student Loan Professional. I also hold a Masters in Social Work from Temple University. I live in South Philadelphia with my quirky husband, clever daughter, and cheerful son. On my favorite days you can find me wandering around Passyunk Avenue, slinging kettlebells, or heading down the shore.
* Disclaimer: The "Typical Fee" displayed is the typical fee provided by the advisor computed monthly to facilitate clearer price comparisons. It does not represent actual pricing or a guaranteed quote. Please consult individual advisors for specific fee structures and personalized quotes. We encourage users to carefully review and evaluate their options before making any decisions.