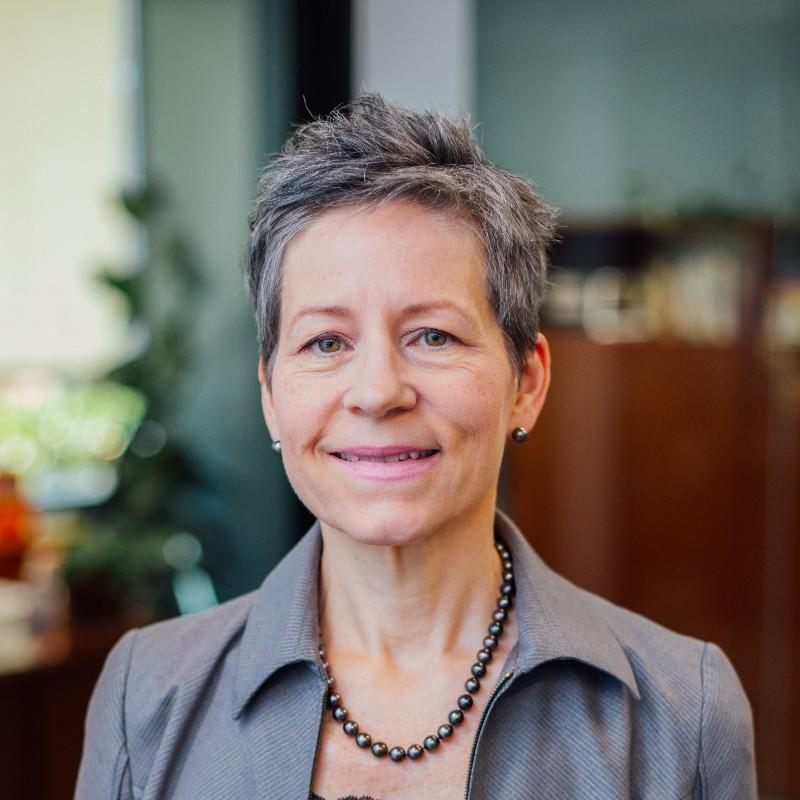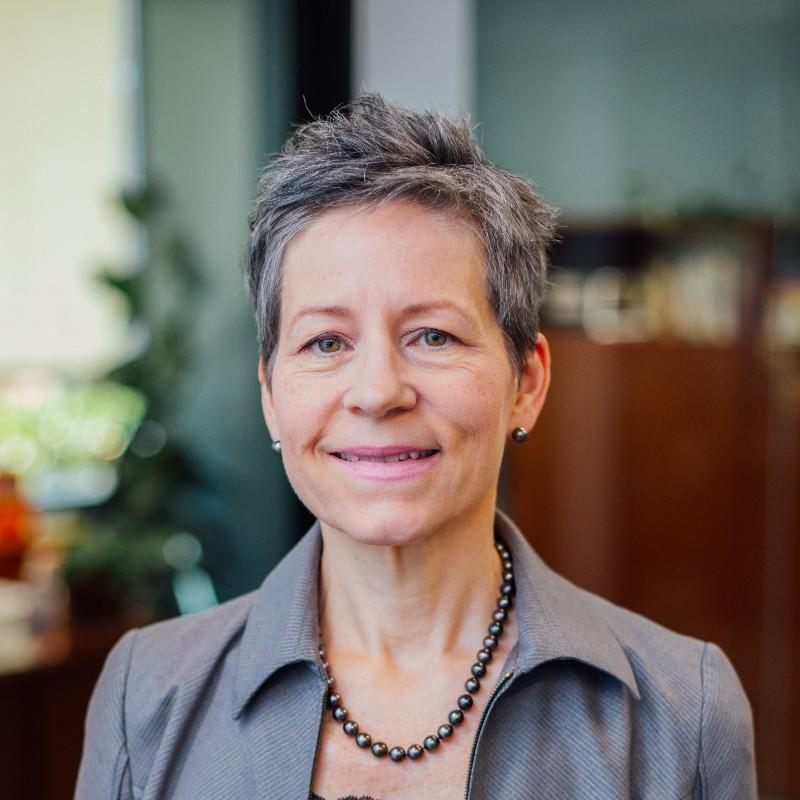 Kelly Nilsson, CFP®, CDFA®, JD
she/her/hers
Annual Subscription

$3,500+/yr

One Time Fee

$5,000+

Hourly

$300/hr
Typical Fee

(Computed Monthly)

*
$400
Investments
Estate Planning
Tax Strategies
Small Business
Real Estate
Money is not complicated - our relationship with money is. As an industry, financial services has traditionally put the spotlight on money, failing to center the human in the story. Money is a human construct - it is an extension, a reflection, and a record of us and how we live. Money is important, but not as important as you.
As a financial planner, my role is to support, guide, inform, and empower my clients to integrate money and finance into their lives in a way that is deeply personal and affirming. If you want to connect to money and finance in a new and positive way, we should talk!
My journey in finance began in 1992, and since then I have worked with thousands of professionals and clients in the industry. Working with companies large and small and people from all walks of life, I have amassed deep expertise and empathy available to anyone who wants to create better outcomes and a healthier relationship with money.
Family, curiosity, and trust are my highest values. There is nothing I love more than hiking the Northern California mountains with my husband Martin and son Sebastian or laughing wildly with my sisters and mom over something silly.
I am a proud graduate of Mount Holyoke College, receiving a Bachelors of Arts in International Relations. I have held the Certified Financial Planner designation since 2003 and in 2018 I received a Juris Doctor from St. Francis School of Law.
* Disclaimer: The "Typical Fee" displayed is the typical fee provided by the advisor computed monthly to facilitate clearer price comparisons. It does not represent actual pricing or a guaranteed quote. Please consult individual advisors for specific fee structures and personalized quotes. We encourage users to carefully review and evaluate their options before making any decisions.