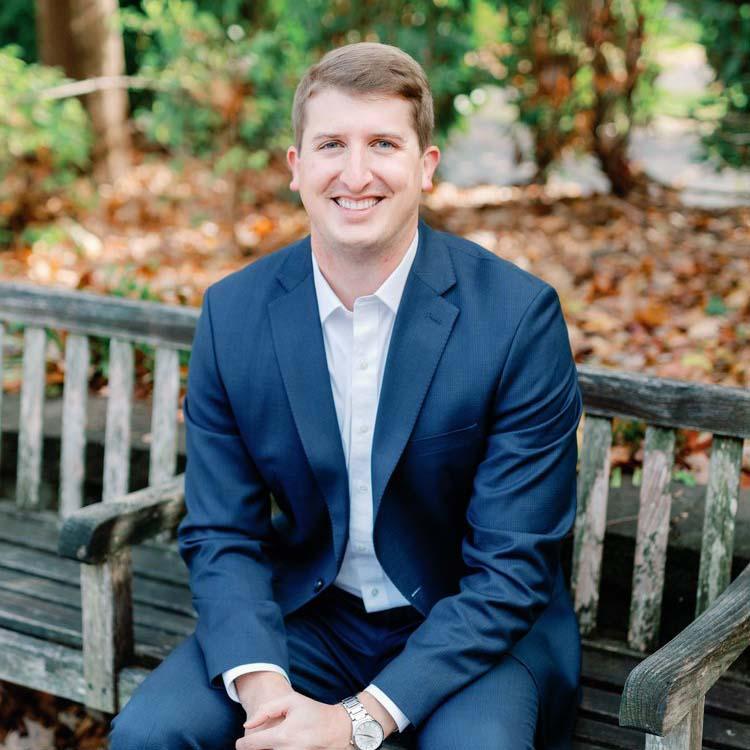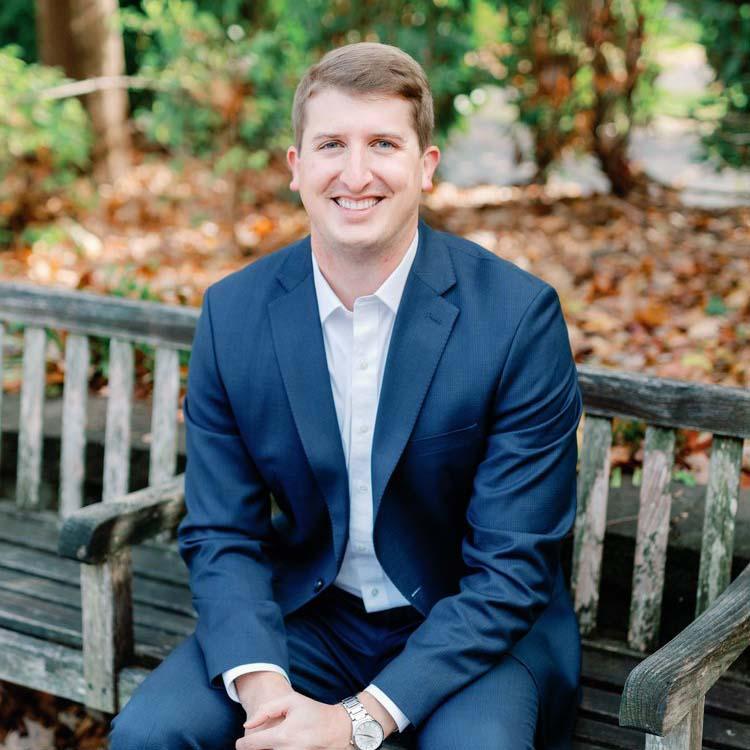 Nick Booth, CFP®, CDAA
Quarterly Subscription

$297

One Time Fee

$995
Typical Fee

(Computed Monthly)

*
$99
Young Professionals
Newlyweds/Couples
Government Employees
Pre-Retirees
Lawyers
Investments
Tax Strategies
Home Purchase
Early Career Planning
Mid-Career Planning
How do I help?
30-Minute Virtual Consultation: Meet directly with Nick Booth, CFP® to discuss your most pressing money challenges and review your financial health. This complimentary consultation is a great first step to getting confidence in your financial game plan.
The Clubhouse: An annual financial planning membership service. Team up with Nick Booth, CFP® on an on-going basis for all financial planning meetings, emails, calls and texts. $995 Initial fee, $297 quarterly subscription fee.
Portfolio Scouting Report: A one-time, tailored review of your finances. Designed for any age and wealth level. A financial second opinion. $995 one-time fee.
* Disclaimer: The "Typical Fee" displayed is the typical fee provided by the advisor computed monthly to facilitate clearer price comparisons. It does not represent actual pricing or a guaranteed quote. Please consult individual advisors for specific fee structures and personalized quotes. We encourage users to carefully review and evaluate their options before making any decisions.