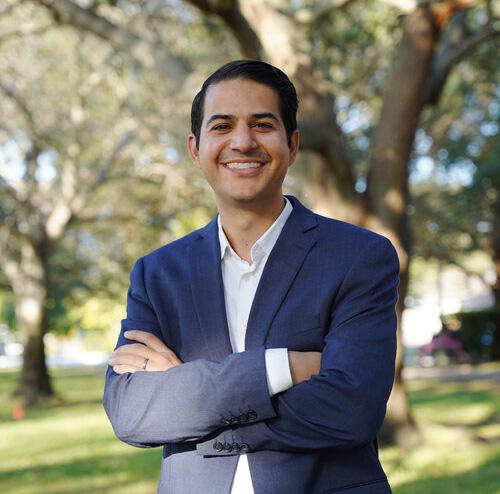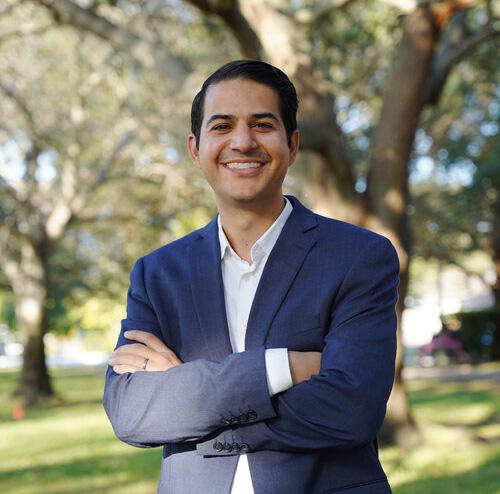 Monthly Subscription

$250+/mo

One Time Fee

$1,500+

Hourly

$200/hr
Typical Fee

(Computed Monthly)

*
$275
FIRE
Business Owners
Families with Children
Young Professionals
Travelers
Retirement
Tax Strategies
Small Business
Social Security
Pre-Retirement Planning
Jorge Soriano is the founder and CEO of Financial Optimist, a financial and tax planning firm
committed to providing financial services to clients regardless of their age or accumulated assets.
Jorge loves all things strategy, optimization, personal finance, travel rewards—and a good deal—all
while recognizing that relationships are top priority in everything he does.
After spending the first decade of his career working for financial firms in Tampa Bay, he knew it was
time to launch his own company. He founded Financial Optimist to guide motivated professionals and
mission-driven couples to build solid relationships with their money and create financial planning
strategies that are designed to grow wealth. He became a CERTIFIED FINANCIAL PLANNERTM and an
IRS Enrolled Agent professional to help others pursue their goals, with a commitment to keeping
things simple, with no fancy financial jargon or complex investment terms. He is passionate about your personal vision and goals, and how he can help you on your way to financial success. One of the
most important things to know about him is that he cares, and he cares a lot.
When asked what defines success, Jorge replies, "A healthy, balanced lifestyle; enjoying quality
family time; and providing the best advice for my clients to better themselves in life, all while making
a difference in the community. If you do what you love, you will never work a day in your life. I'm
passionate about helping others live a life they're proud of." With the heart and passion of a teacher,
he was destined to help others in one form or another.
Outside the office, Soriano has been an advocate for the University of South Florida and nationally
recognized financial literacy organizations such as Junior Achievement, Foundation for Financial
Planning, and Family Reach. When not helping clients, or supporting the local arts, you
can find him playing board games or enjoying outdoor activities (pickleball anyone?) in sunny St. Pete.
* Disclaimer: The "Typical Fee" displayed is the typical fee provided by the advisor computed monthly to facilitate clearer price comparisons. It does not represent actual pricing or a guaranteed quote. Please consult individual advisors for specific fee structures and personalized quotes. We encourage users to carefully review and evaluate their options before making any decisions.