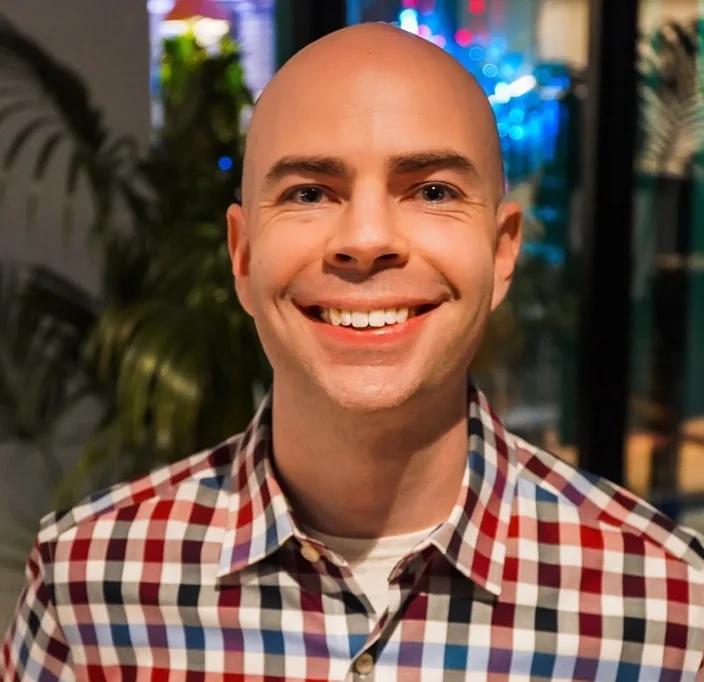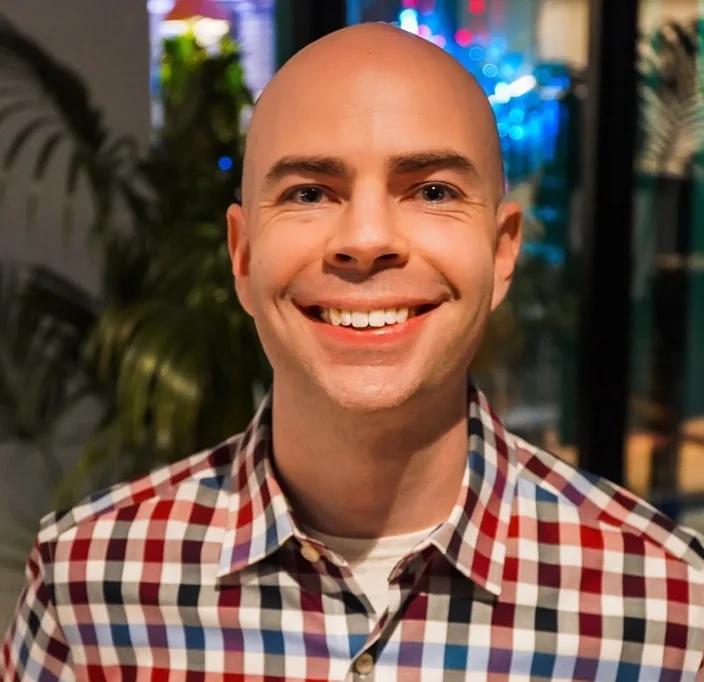 Eric Simonson, CFP®, CRPC®, CLTC®
he/him/his
Monthly Subscription

$89+/mo
Typical Fee

(Computed Monthly)

*
$110
Young Professionals
Pre-Retirees
Travelers
Families with Children
FIRE
Pre-Retirement Planning
Early Career Planning
Career Planning
College Savings
Budgeting
Eric Simonson, founder and CEO of Abundo, is a Certified Financial Planner™ with over a decade of experience in corporate America as a financial advisor. Frustrated by the barriers that traditional financial advisors created for those with less wealth, Eric decided to forge a new path, driven by a desire to make financial planning accessible and honest for everyone.
In 2019, Eric left his corporate job and launched Abundo, a company built around the unique Flat Fee Financial Planning model. By reducing conflicts of interest and decoupling fees from clients' net worth, Eric has created a transparent and affordable system that empowers individuals to take control of their financial lives. This model has allowed Eric to help more people by utilizing proven low-cost investments and providing guidance in all areas of their financial journeys.
In addition to managing the team, Eric works directly with a select group of clients, helping them achieve their financial and travel goals. He is passionate about giving each client personalized attention and guidance, ensuring they feel confident and supported as they navigate their financial futures.
Outside of Abundo, Eric is an avid traveler who delights in exploring new destinations and immersing himself in diverse cultures. He is a passionate foodie with a deep appreciation for unique culinary experiences, and he finds balance and clarity through his meditation practice.
With Abundo, Eric Simonson is revolutionizing the financial planning industry, breaking down barriers to entry and creating a space where everyone can access professional advice and achieve their financial dreams.
* Disclaimer: The "Typical Fee" displayed is the typical fee provided by the advisor computed monthly to facilitate clearer price comparisons. It does not represent actual pricing or a guaranteed quote. Please consult individual advisors for specific fee structures and personalized quotes. We encourage users to carefully review and evaluate their options before making any decisions.