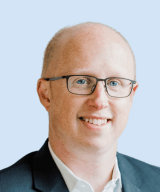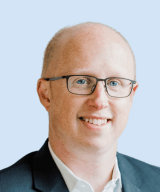 Tim Melia, CFP®, MBA
DIY Investors
Real Estate Investors
Young Professionals
Newlyweds/Couples
Families with Children
Investments
Retirement
Employee Benefits
Tax Strategies
Real Estate
Tim Melia, CFP®, is an hourly fee-only financial planner located in Seattle, WA, serving clients locally, throughout Washington State, and beyond. His firm, Embolden Financial Planning LLC, provides financial planning advice and comprehensive financial planning to help clients in all phases of their financial lives. As an independent, hourly fee-only financial planner, Tim provides transparent advice and planning tailored to the needs of each client.
HOW CAN I HELP?
Take the next step and visit Embolden Financial Planning LLC's website to schedule a free, no-obligation, virtual introductory meeting.
BE EMBOLDENED.
Embolden Financial Planning LLC offers a broad array of services, including:
- Financial Goal Planning
- Retirement Planning
- Sustainable Investing
- Investment Advice
- Income Tax Planning
- Estate Planning
- Cash Flow and Debt Management
- Major Life Decision Planning
- Personal Finance Education
* Disclaimer: The "Typical Fee" displayed is the typical fee provided by the advisor computed monthly to facilitate clearer price comparisons. It does not represent actual pricing or a guaranteed quote. Please consult individual advisors for specific fee structures and personalized quotes. We encourage users to carefully review and evaluate their options before making any decisions.