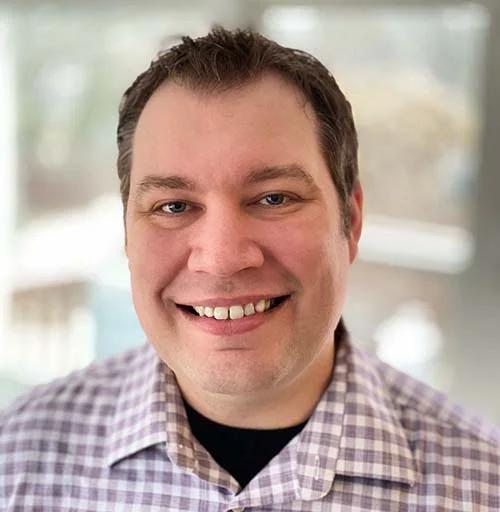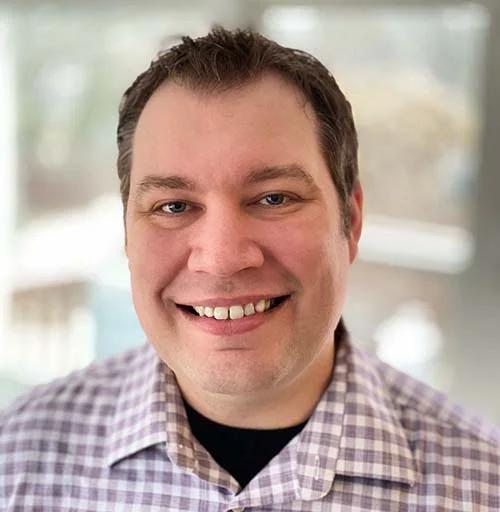 Andrew Dressel, CFP®, CRPC®, APMA®
He/Him
Monthly Subscription

$89+/mo
Typical Fee

(Computed Monthly)

*
$110
Photographers
FIRE
Pre-Retirees
Families with Children
Travelers
Debt & Credit
Retirement
Insurance
Pre-Retirement Planning
Budgeting
Hi, I'm Andrew Dressel, a financial planner at Abundo Wealth, and I'm passionate about helping clients achieve their unique financial goals. As a certified financial planner, I bring extensive knowledge and experience in providing comprehensive financial advice to individuals and families across the country.
At Abundo, we prioritize honesty, transparency, innovation, generosity, and helping more people. I believe that being honest and transparent is crucial in building trust with clients. By decoupling fees from clients' net worth and being fully transparent about how we're paid, we provide clients with a true friend in the industry who doesn't keep secrets. At Abundo, we're committed to putting clients in the driver's seat, empowering them to make informed decisions about their financial future.
As a self-professed travel and points nerd, I'm always on the lookout for the best travel deals and love sharing my knowledge with clients. With my deep knowledge of the financial industry, I bring a unique perspective to the Abundo team. I'm always looking for innovative ways to help clients achieve their financial goals and pride myself on being different from other financial planners in the industry.
Outside of work, I'm a devoted husband and father, raising two daughters with my wife Kelsey. When I'm not spending time with my family, I enjoy golfing, hunting, and indulging in great sushi. I believe in work-life balance and understand the importance of taking care of oneself to be able to help others.
Since Abundo's launch in 2019, we've seen tremendous growth, expanding our team and receiving recognition in dozens of news stories. Our success lies in providing clients with what they really want - personalized, transparent, and innovative financial planning services that truly help them achieve their goals.
* Disclaimer: The "Typical Fee" displayed is the typical fee provided by the advisor computed monthly to facilitate clearer price comparisons. It does not represent actual pricing or a guaranteed quote. Please consult individual advisors for specific fee structures and personalized quotes. We encourage users to carefully review and evaluate their options before making any decisions.