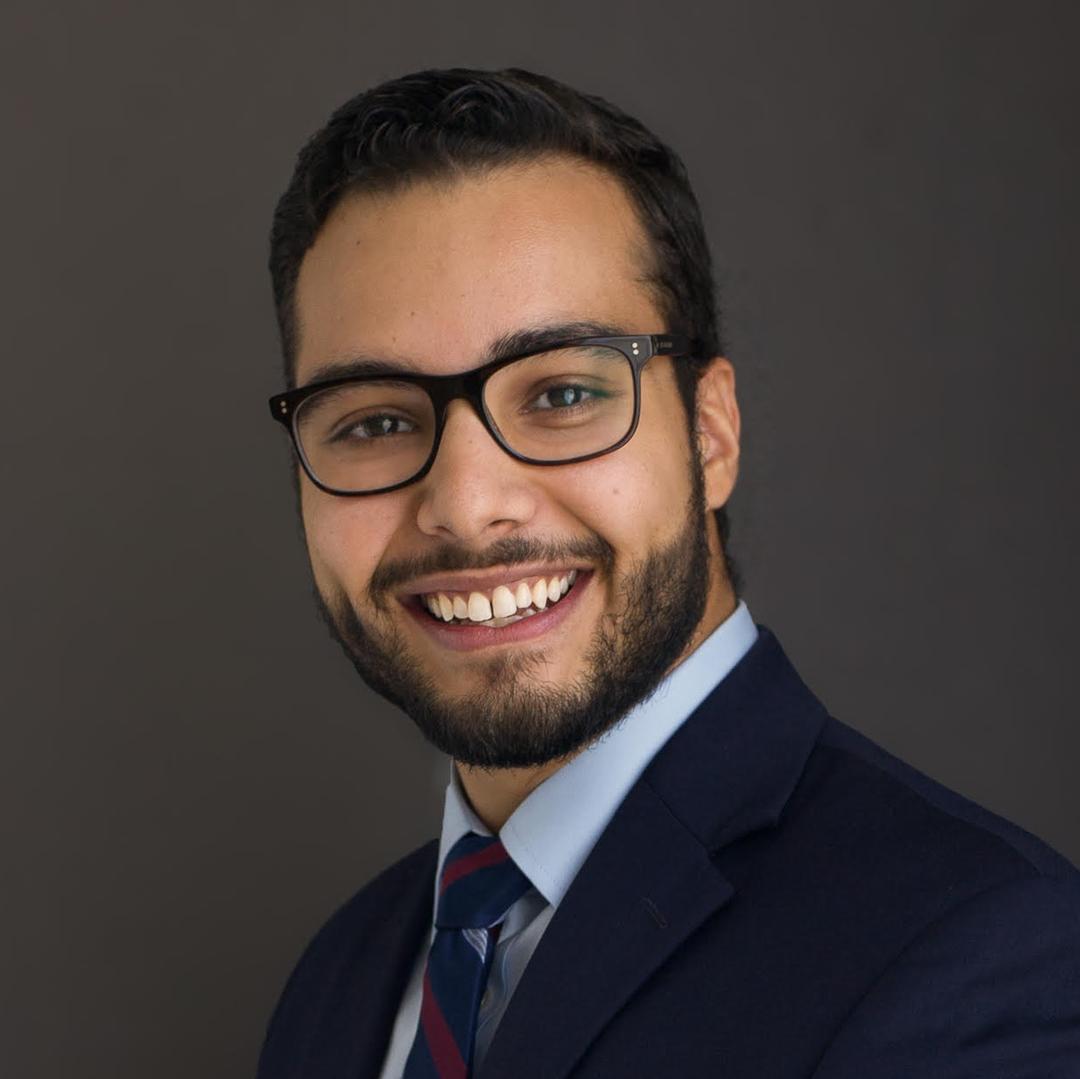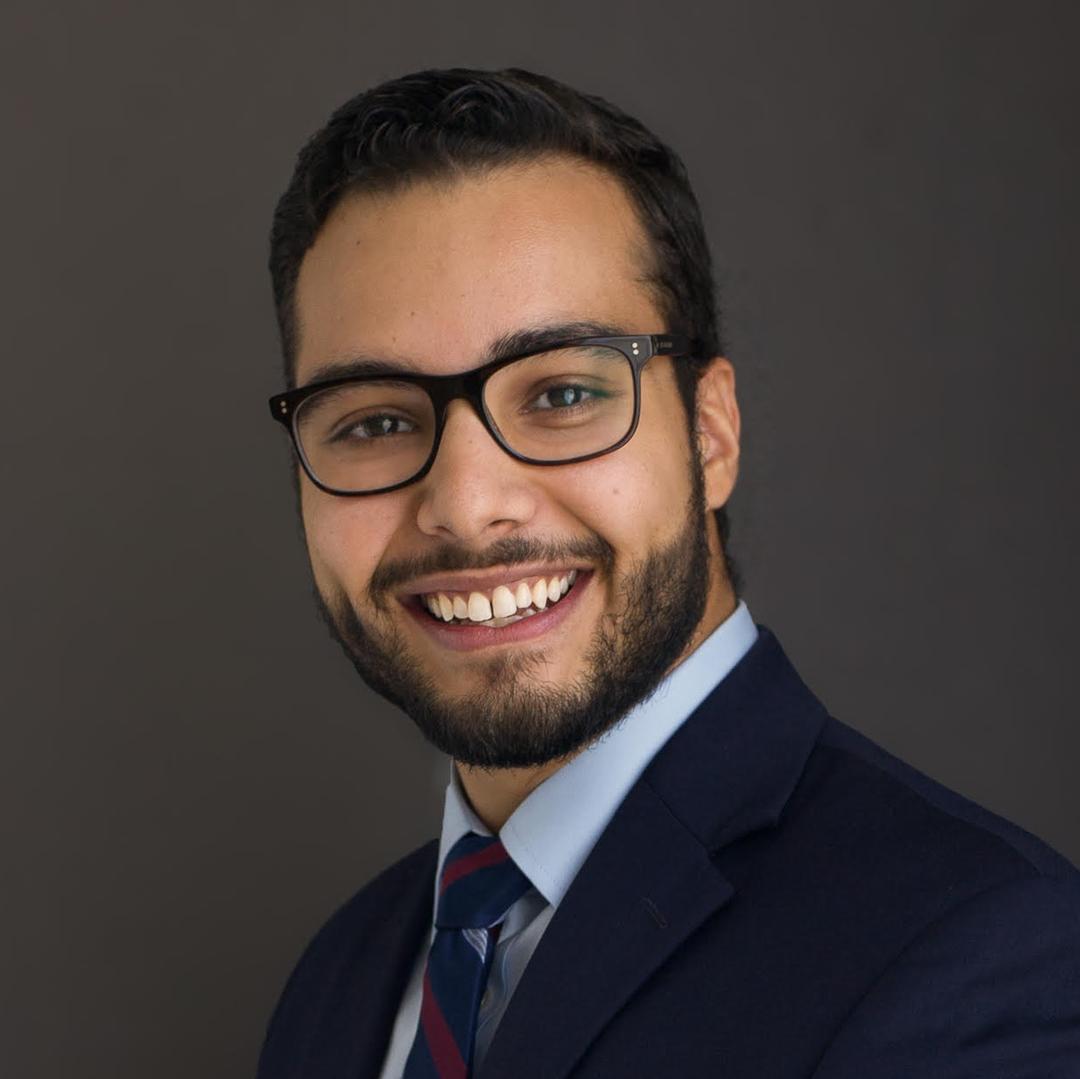 Alex Ammar, CFP®
One Time Fee

$6,000

Hourly

$350/hr
Typical Fee

(Computed Monthly)

*
$400
Investments
Retirement
Estate Planning
Tax Strategies
Pre-Retirement Planning
As a second-generation American, I feel a strong drive to repay my parents for the sacrifices they made to give my brother and I the opportunities they never had. Seeing how hard my parents worked to provide for our family, I became fascinated with all things finance at an early age. I named my firm "Paradox" because, despite the fact that financial health is one of the most important things in life, financial education is almost entirely neglected!
My passion and curiosity led me to pursue and receive a Bachelor's in Finance from the University of Florida. From there, I embarked on a nearly decade-long journey as a traditional financial advisor. Along with an amazing team of individuals at Merrill, I worked hard to act in my client's best interest every step of the way, yet I knew I couldn't offer my most advanced solutions. The traditional assets-under-management model of financial advising just didn't allow for the in-depth, no-stone-left-unturned approach I was looking for.
All of that changed when I discovered the model of "advice-only" financial planning, which puts financial planning front and center. My goal is to educate and empower you to achieve your goals, not to manage as many of your assets as possible. This way, you can rest assured that I am incentivized to do what I believe will work best for you, not what will earn me the most fees.
We'll go over everything that contributes to your unique financial picture (that includes things like early retirement strategies, real estate, and familial obligations, to name a few). Along the way, I'll teach you as much as you want to learn so that you can make informed decisions for yourself moving forward. Financial planning has been my life's passion, and I'm so grateful to serve my clients. As a fiduciary and a CERTIFIED FINANCIAL PLANNER™ professional, I am committed to creating holistic, sophisticated plans for my clients so they can become financially independent.
* Disclaimer: The "Typical Fee" displayed is the typical fee provided by the advisor computed monthly to facilitate clearer price comparisons. It does not represent actual pricing or a guaranteed quote. Please consult individual advisors for specific fee structures and personalized quotes. We encourage users to carefully review and evaluate their options before making any decisions.