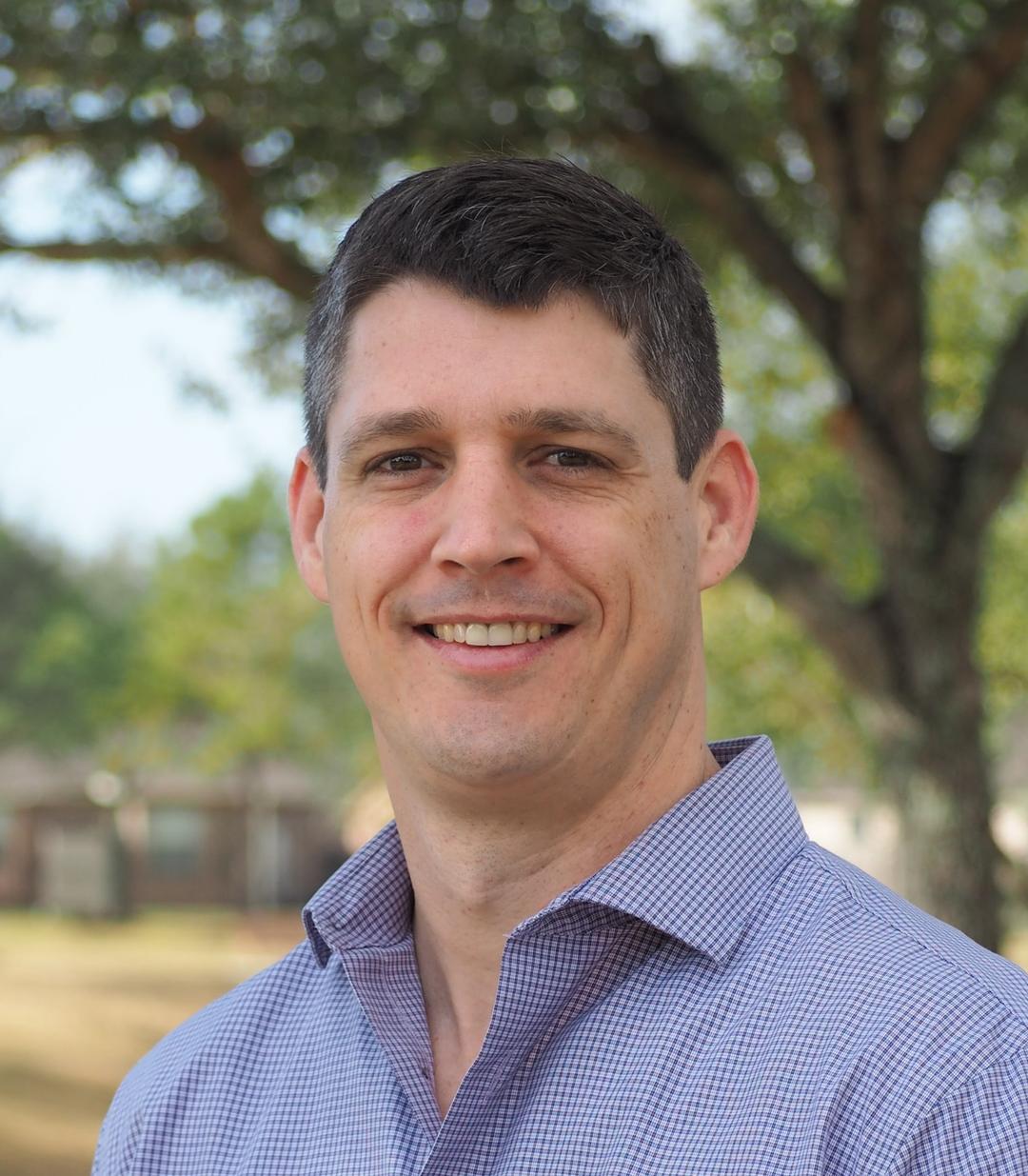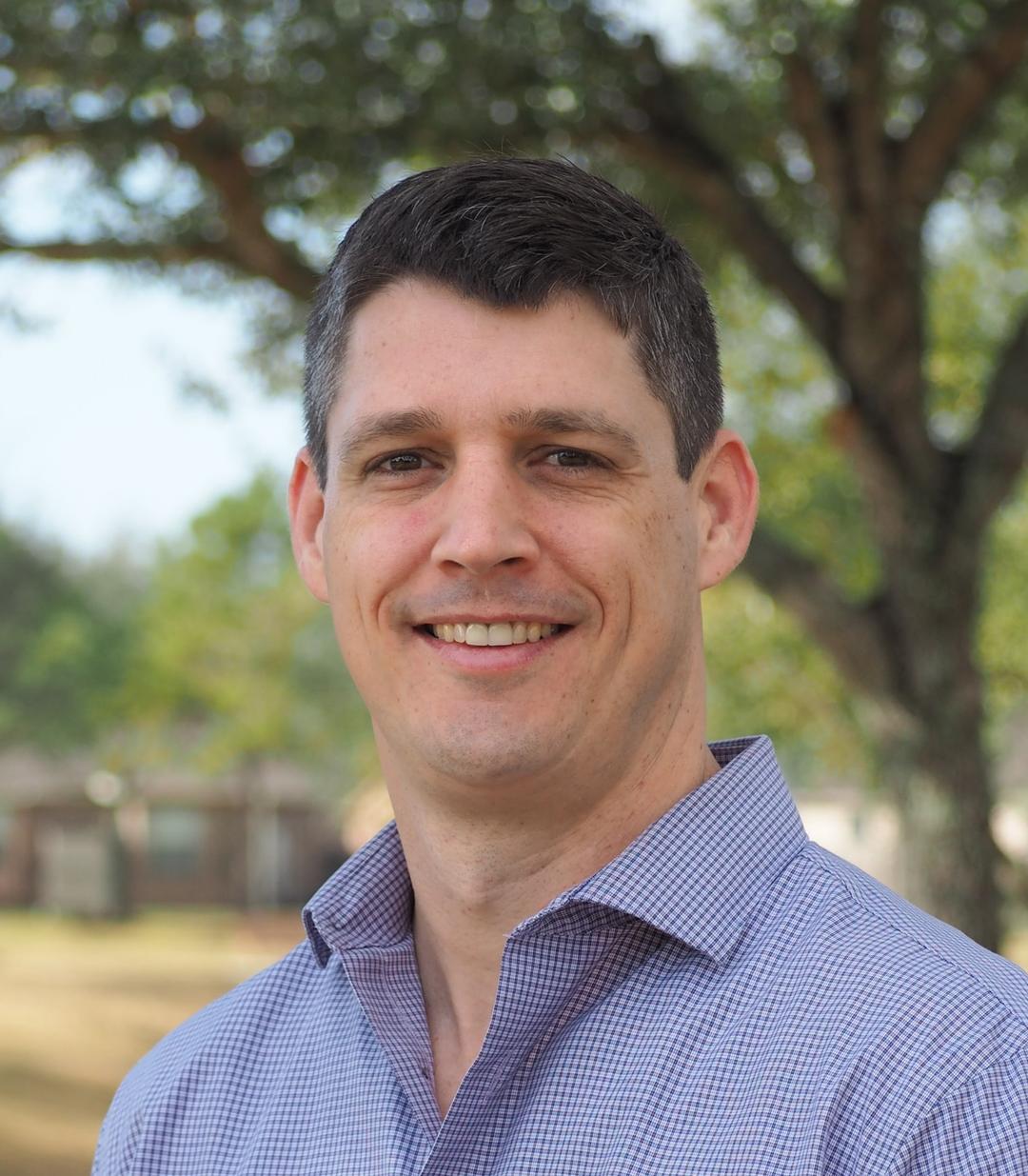 Ross Dugas, Ph.D.
Monthly Subscription

$49/mo

Hourly

$200/hr
Typical Fee

(Computed Monthly)

*
$49
Engineers and Scientists
Dow Employees
DIY Investors
Young Professionals
Employee Benefits
Investments
Early Career Planning
Mid-Career Planning
Tax Strategies
Ross is a former process research engineer. He completed a B.S. at the University of Louisiana at Lafayette, then obtained an M.S. and Ph.D. in chemical engineering from the University of Texas at Austin. Upon completing his studies, he joined The Dow Chemical Company. Although it was a relatively short 12-year career, it was a productive one. Ross obtained numerous patents and helped commercialize several products and processes. Ross enjoyed his Dow career, but there was something he enjoyed more.
At Dow, Ross chatted with colleagues on the opportunities within Dow's benefit plan and how to more efficiently grow investments by making efficient use of the tax code. Ross's day job was to make chemical processes more efficient. His side hobby was to make investing more efficient.
When Covid stopped the world, Ross re-evaluated his options and chose to pursue a passion. In 2022, at the age of 40, Ross made the bold move to leave a promising career at Dow to enroll in the CERTIFIED FINANCIAL PLANNER™ education program at Rice University. Upon completion, he set out on creating a unique financial advising business, Scientific Financial. The rest is yet to be written, but like any research project, it's bound to have surprises and challenges. That's what makes it fun.
Click below to schedule a 30 minute intro meeting.
https://calendly.com/scientific-financial/30-minute-introductory-meeting
* Disclaimer: The "Typical Fee" displayed is the typical fee provided by the advisor computed monthly to facilitate clearer price comparisons. It does not represent actual pricing or a guaranteed quote. Please consult individual advisors for specific fee structures and personalized quotes. We encourage users to carefully review and evaluate their options before making any decisions.