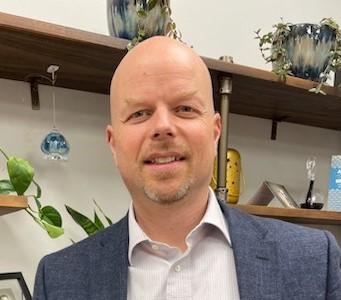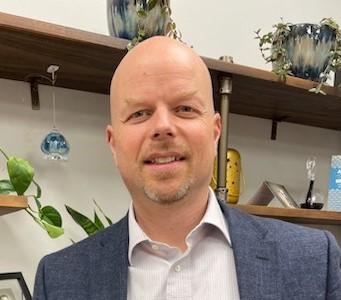 Mike Staman, CFP®, MSPFP, CAP
Monthly Subscription

$400+/mo

One Time Fee

$4,000+

Hourly

$400/hr
Typical Fee

(Computed Monthly)

*
$400
Pre-Retirees
Families with Children
Young Professionals
Individual
Philanthropists
Tax Strategies
Investments
Employee Benefits
Retirement
Pre-Retirement Planning
I founded Delaware Financial Planning to build the firm that I would hire if I was looking for an advisor. Flat, transparent pricing, and an emphasis on controlling the things that matter through deep-dive financial planning.
My passion is bringing clarity and confidence about money and a feeling of security to the families who have entrusted me to guide them. I have more than 25 years of experience working with hundreds of families and pair that with deep technical knowledge to help you maximize your financial life.
We'll first address your biggest concerns and agree on what areas to prioritize. Then we'll identify and address gaps across all aspects of your financial plan. Retirement and goal planning, investments, and taxes are often the primary issues to address, but over time we will also review your estate plan, insurance, employee benefits, and just about any other financial issue that may come up. I especially love working with those who are philanthropically minded, helping them maximize their charitable giving to support the causes they love.
I believe in low-cost, passive investment strategies and believe that simpler is usually better. I primarily meet virtually and can serve clients across the country, but especially love working with folks in Northern Delaware and SE Pennsylvania. Pricing varies depending on complexity but usually consists of an initial fee of $2500, then $400 monthly for as long as we agree that you are getting massive value from me. 1-time engagements typically range from $3000 to $5000.
In addition to holding the CFP® designation, I also have a master's degree in Personal Financial Planning and am a Chartered Advisor in Philanthropy®. I live in Newark, Delaware with my wife Maria, and together we have 3 wonderful children, Allie, Zach, and Josh. I am involved in the community with several organizations and non-profits.
* Disclaimer: The "Typical Fee" displayed is the typical fee provided by the advisor computed monthly to facilitate clearer price comparisons. It does not represent actual pricing or a guaranteed quote. Please consult individual advisors for specific fee structures and personalized quotes. We encourage users to carefully review and evaluate their options before making any decisions.