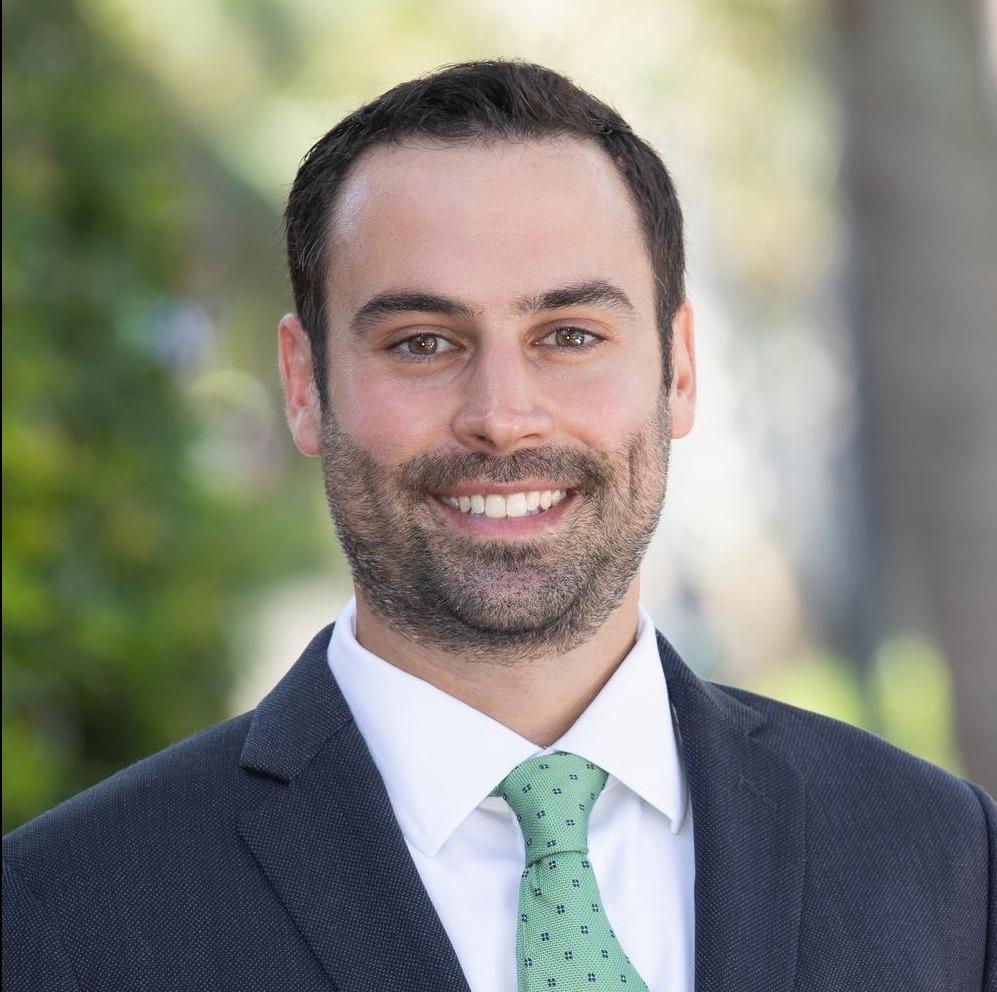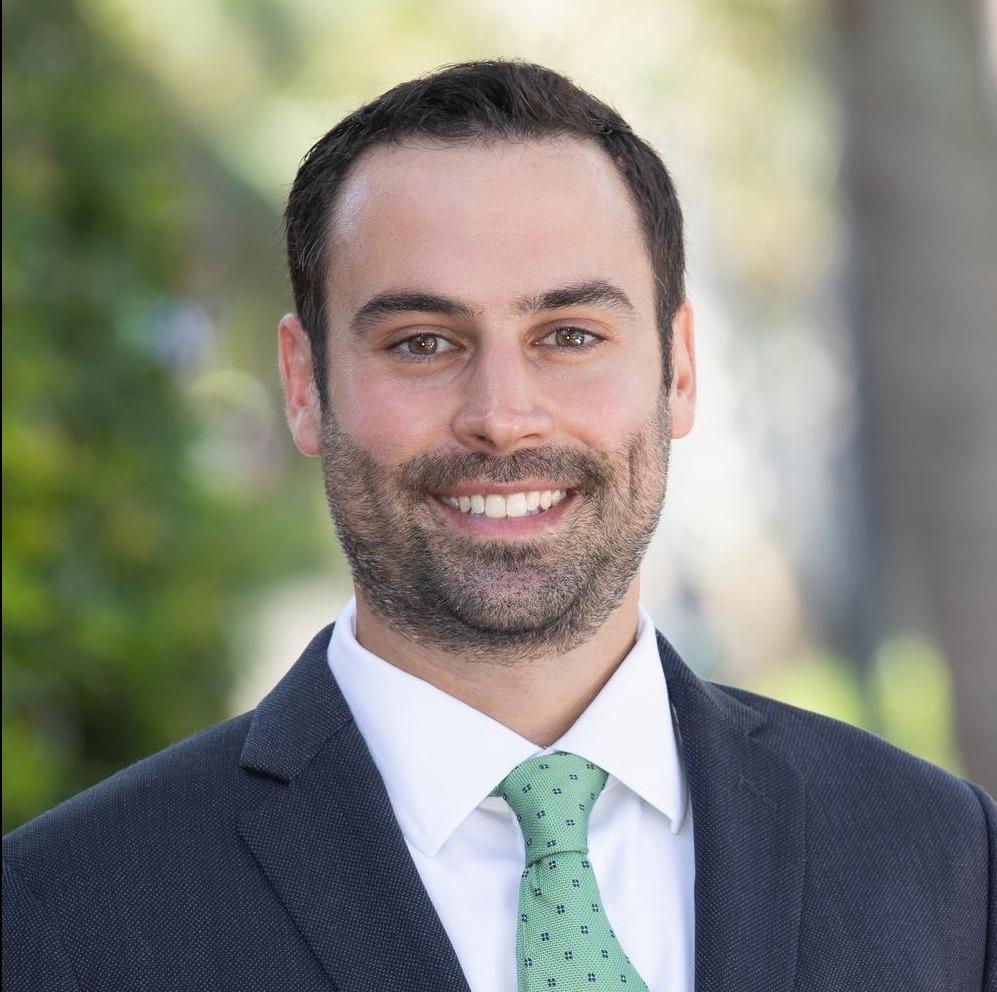 Typical Fee

(Computed Monthly)

*
$188
Pre-Retirees
FIRE
Young Professionals
Families with Children
Medical Professionals
Retirement
Tax Strategies
Investments
Pre-Retirement Planning
Employee Benefits
As an independent financial planner, I help people who are targeting an early retirement.
They prefer to work with an independent financial planner on a project plan basis for a simple, all-inclusive fee. They don't want to be forced to pay someone else expensive ongoing portfolio management fees, or be forced to hear an advisor pitch them products when all they really want is personalized advice about their financial lives.
They need a system in place and a framework to organize their financial lives and determine exactly how to allocate their financial resources in a tax-efficient manner.
Rather than charging fees month after month or year after year, my planning experience generally consists of four to five virtual meetings over the course of one to two months. Upon completion of each engagement, I provide free, ongoing access to the personal financial portal that we worked together to create. This enables you to track your financial life and progress, stay organized, and update your plan as life changes.
My intention is to be so thorough and educational throughout the process, that you shouldn't feel the need to hire me or another advisor again in the near future unless life really throws you a curveball.
Visit my website to learn more details about my planning experience and process. Once there, you can also schedule a complimentary video meeting for a live, step-by-step tour of my planning experience.
* Disclaimer: The "Typical Fee" displayed is the typical fee provided by the advisor computed monthly to facilitate clearer price comparisons. It does not represent actual pricing or a guaranteed quote. Please consult individual advisors for specific fee structures and personalized quotes. We encourage users to carefully review and evaluate their options before making any decisions.