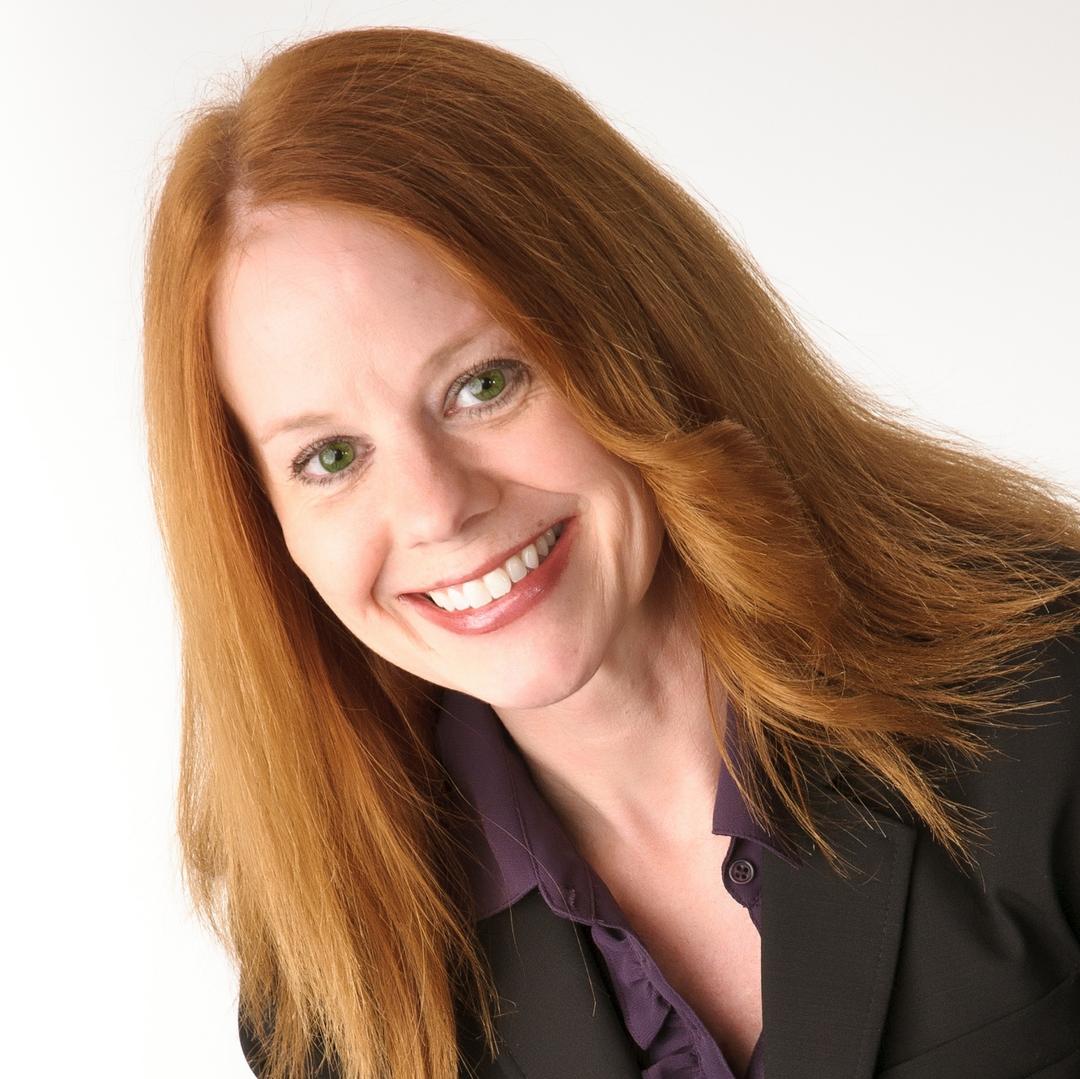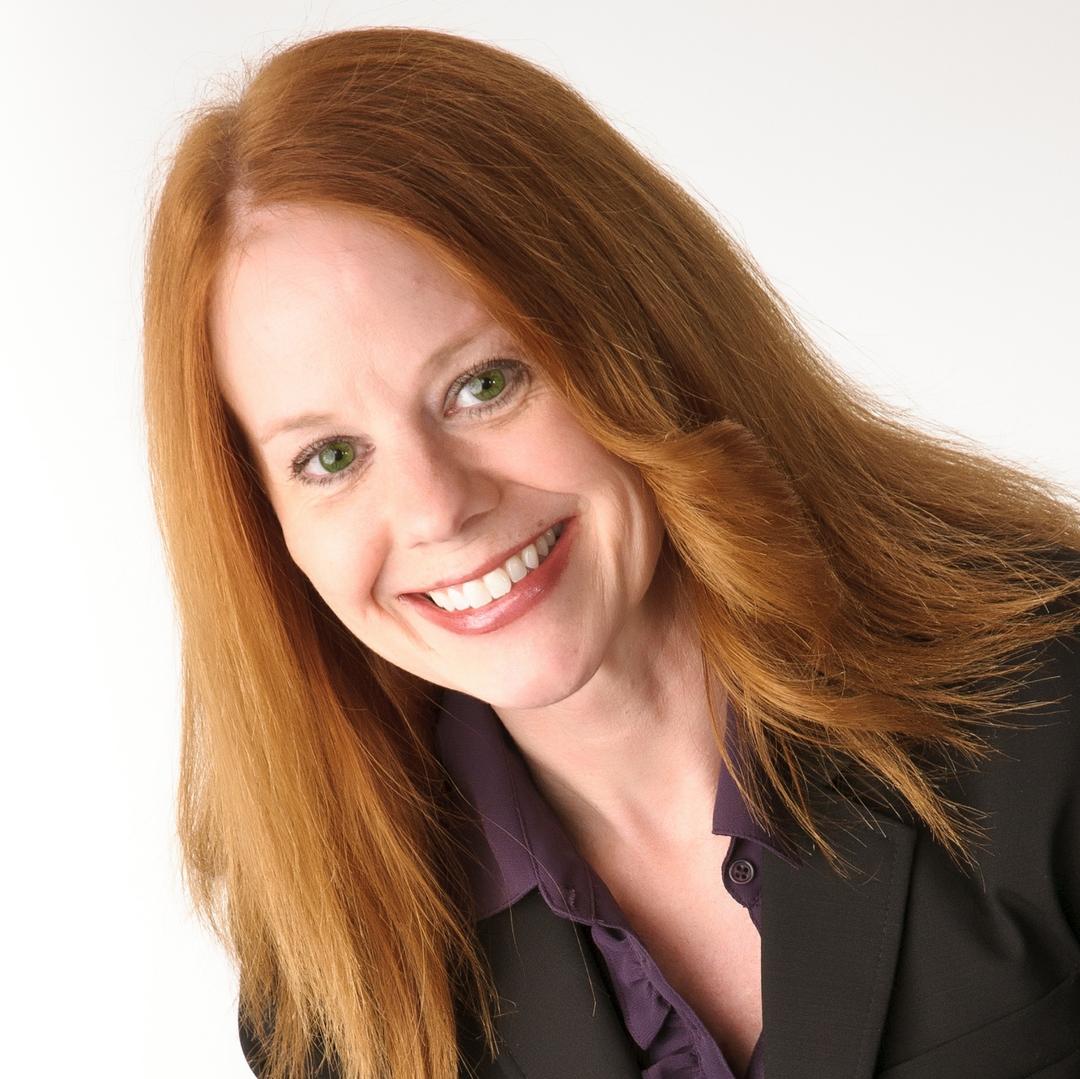 Diane Esser, CPA, CFP®, RICP®, CEPS
Annual Subscription

0

One Time Fee

0

Hourly

$300/hr
Pre-Retirees
Retirees
Widows/Widowers
Individual
Retirement
Social Security
Pre-Retirement Planning
Tax Strategies
Budgeting
Diane Esser is the founder and financial planner of Direction Financial Management, LLC. She founded the firm because she enjoys working closely with pre-retiree couples and Federal employees to educate them on all aspects of their financial lives. Diane's approach is to enrich her clients' lives through education, not the pressure of selling insurance or investment products. As a member of the Garrett Planning Network and National Association of Personal Financial Advisors (NAPFA), two nationwide networks of professional, Fee-Only financial advisors, Diane is dedicated to providing competent, objective financial advice and is committed to working in the best interests of her clients.
Ms. Esser is a Certified Financial Planner (CFP®), a Certified Public Accountant (CPA), a Retirement Income Certified Professional (RICP®), and Certified Elder Planning Specialist (CEPS).
Client Focus: We want you to have comfort and confidence in all things you do financially. We help clients plan for transition into the next phase of life – retirement. We navigate the financial and lifestyle issues that arise when making the transition. Our mission is to facilitate the ability for you to plan for and create the retirement you want – free from uncertainty about your financial life.
Life Focus: Diane believes in living a "wellthy" lifestyle – the idea that success is found in a lifestyle devoted to mental, physical, and emotional health. A new and more valuable life currency: a life exemplified by abundance, happiness, purpose, health, and joy. It means filling up your piggy bank with all the things that help you thrive. Diane appreciates her time at home with her husband, Kevin, and their fun-loving dogs. Other interests include faith, barre, travel, cooking and tandem road biking with Kevin.
* Disclaimer: The "Typical Fee" displayed is the typical fee provided by the advisor computed monthly to facilitate clearer price comparisons. It does not represent actual pricing or a guaranteed quote. Please consult individual advisors for specific fee structures and personalized quotes. We encourage users to carefully review and evaluate their options before making any decisions.