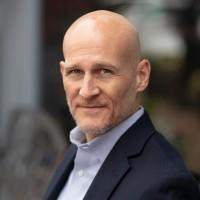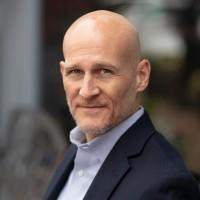 David Barfield, CFP®
Monthly Subscription

$275/mo

One Time Fee

$3,900
Typical Fee

(Computed Monthly)

*
$340
Technology Professionals
Young Professionals
Business Owners
FIRE
Families with Children
Employee Benefits
Investments
Retirement
Tax Strategies
Real Estate
I'm David E. Barfield, a fee-only, fiduciary financial planner and former career technology professional. I specialize in working with tech professionals, engineers, do-it-yourself investors, and data-driven researchers like myself.
After twenty years in the tech industry and achieving the financial freedom my wife and I had been working and planning for, I found myself looking for two things: a financial advisor to look over my shoulder and give me a second opinion, and a passion to pursue for the next twenty years in "retirement." But here's the problem…every advisor I called wanted to know how much money we had to invest, and they all wanted to charge us a percentage of those assets for "financial planning." That didn't really sound like financial planning to me. It sounded like investment management, which was the one thing I didn't need help with. I needed all the other stuff, like a comprehensive view of our financial life to make sure we didn't have any gaps that could derail our plans. And I certainly did not want to pay for that type of financial advice by having the price of a new car withdrawn from our investment accounts every year to pay the 1% fee. That just seemed out of line with what I was looking for. So, I spent the next five years researching (as tech professionals tend to do) all things financial planning. In the process, I became a Certified Financial Planner™ Professional and discovered the passion I would pursue over the second half of my professional life.
So, what I do today is provide simple, straightforward, data-driven financial advice to analytical, detail-oriented folks like myself, and I use a transparent upfront planning fee and monthly retainer pricing model that doesn't fluctuate based on investable assets.
I love what I do, which is helping early and mid-career tech professionals and engineers plan for and achieve financial freedom…it's more like a hobby than a job.
* Disclaimer: The "Typical Fee" displayed is the typical fee provided by the advisor computed monthly to facilitate clearer price comparisons. It does not represent actual pricing or a guaranteed quote. Please consult individual advisors for specific fee structures and personalized quotes. We encourage users to carefully review and evaluate their options before making any decisions.