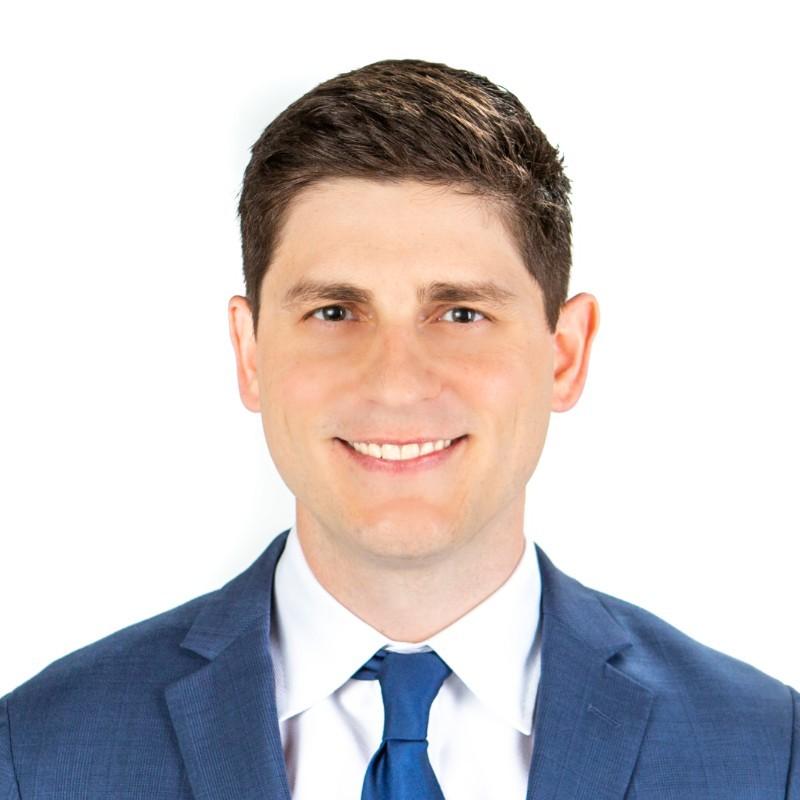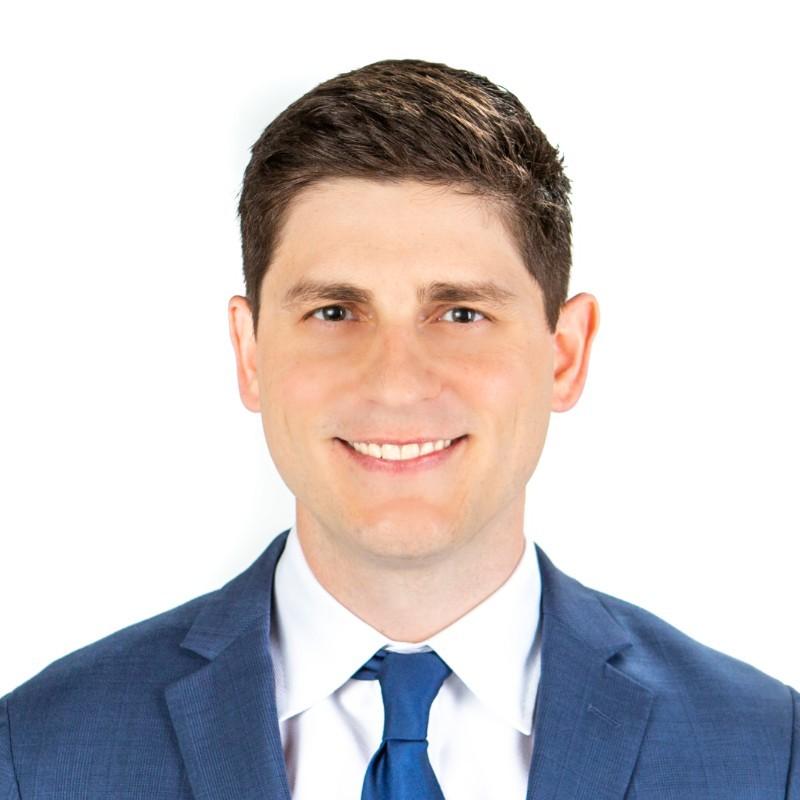 Scott Rinehart, CPA
he/him/his
Annual Subscription

$5,000/yr

One Time Fee

0
Typical Fee

(Computed Monthly)

*
$417
Families with Children
FIRE
Pre-Retirees
Technology Professionals
Retirees
Tax Strategies
Pre-Retirement Planning
Retirement
Mid-Career Planning
Estate Planning
Hi everyone, I'm Scott Rinehart, an advice-only financial planner who loves helping people live a life with fewer regrets.
My mission is to help you regain agency over your time and clarity with your money so you can spend purposefully, invest wisely, and achieve financial independence sooner. As a CPA, I devote a lot of focus to tax planning.
Before starting Verifi Financial in 2023, I advised hundreds of families in retirement. I helped them transition to spending their assets tax-efficiently. While a lot of math is involved in financial planning, for many, the hardest aspect of money is the mindset.
Whether juggling the balance of saving for tomorrow vs. spending for today, transitioning from accumulating to decumulating, or even just deciding that it's the right time to buy your dream house: I believe great financial planning should help you with those mindsets.
I believe the best investment strategy is the one that YOU can stick to and will help you reach your financial goals. There's no one size fits all approach - but I believe in focusing on what you can control - which includes keeping investment costs low.
Background:
From 2017 - 2022, I worked for the third fastest-growing RIA in Kansas, working with hundreds of families in the retirement phase. I eventually became our Head of Client Strategy, briefly overseeing a team of Financial Planners in five offices nationwide.
But I recognized that my favorite people to work with were often very similar to me. They enjoyed learning and had some personal finance knowledge but wanted a guide on their path to financial independence. I wanted to start a firm helping those people. So I left a fantastic job to form Verifi.
Verifi Financial would not exist without my wife Kelsey and daughter Navy. After Navy was born in 2022, I realized that my rich life would be maximizing my time with them while I could. So I've intentionally chosen to keep my business "emergency free."
* Disclaimer: The "Typical Fee" displayed is the typical fee provided by the advisor computed monthly to facilitate clearer price comparisons. It does not represent actual pricing or a guaranteed quote. Please consult individual advisors for specific fee structures and personalized quotes. We encourage users to carefully review and evaluate their options before making any decisions.