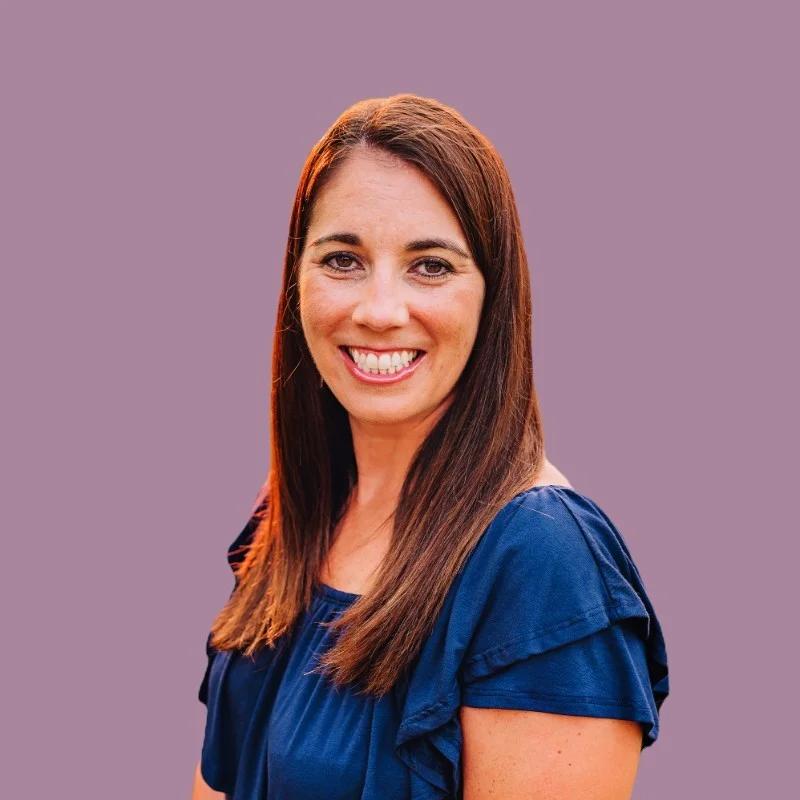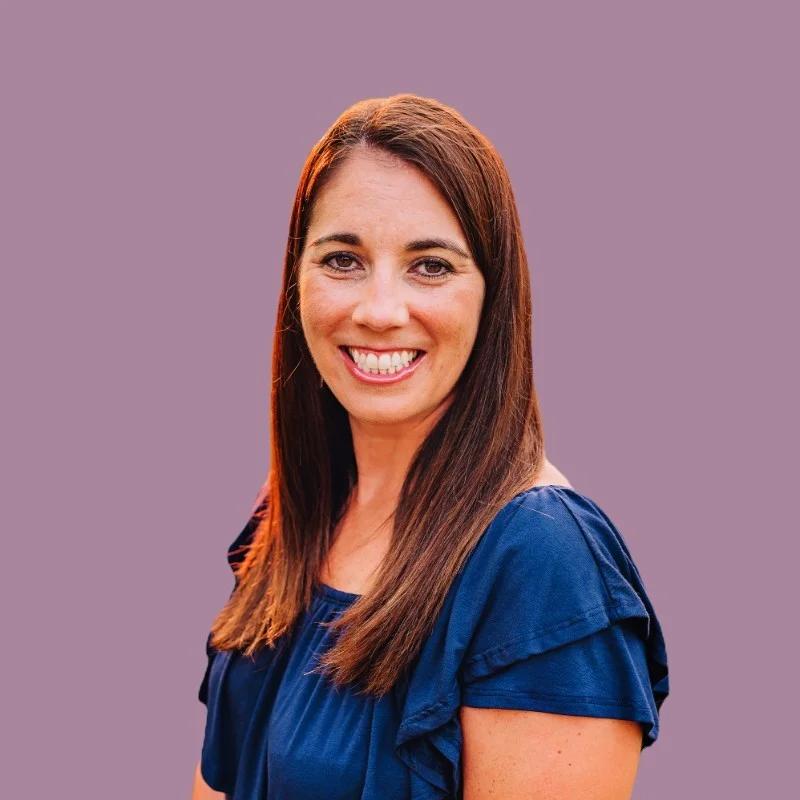 Ashley Dixon, CFP®
she/her
Monthly Subscription

$75+/mo

One Time Fee

$750

Hourly

$150/hr

Income Based

2%
Typical Fee

(Computed Monthly)

*
$200
Individual
Newlyweds/Couples
Families with Children
Divorced Individuals
Young Professionals
Budgeting
Investments
Tax Strategies
Debt & Credit
Employee Benefits
Hi! I'm Ashley, a military spouse, mother to two children — Savannah (8) and James (6) — and cat, Joey. We currently live Germany and love exploring all that Europe has to offer. I grew up in South Carolina, but have lived in many amazing places — Australia as a young child, Spain during college, and (through the many moves with the military) Texas, Hawaii, Colorado, and Kansas.
I became a CERTIFIED FINANCIAL PLANNER™ over 10 years ago with the hopes of helping people gain understanding about their finances and feel confident making money decisions. When I left my small town bubble and went to my large state university, I loved meeting people from different backgrounds and from different parts of the state and country. However, I quickly realized that a lot of people felt confused about money. Fortunately, growing up, my dad worked in the insurance industry and taught me a lot about the basics of personal finance. It was in college that I began to recognize what a low priority financial literacy was, and still is, to the curriculums in primary and secondary educational institutions. I wanted to change that. I felt empowered as I gained the education and experience necessary to to become a CFP®. Now, I get to use that same information to empower others.
* Disclaimer: The "Typical Fee" displayed is the typical fee provided by the advisor computed monthly to facilitate clearer price comparisons. It does not represent actual pricing or a guaranteed quote. Please consult individual advisors for specific fee structures and personalized quotes. We encourage users to carefully review and evaluate their options before making any decisions.