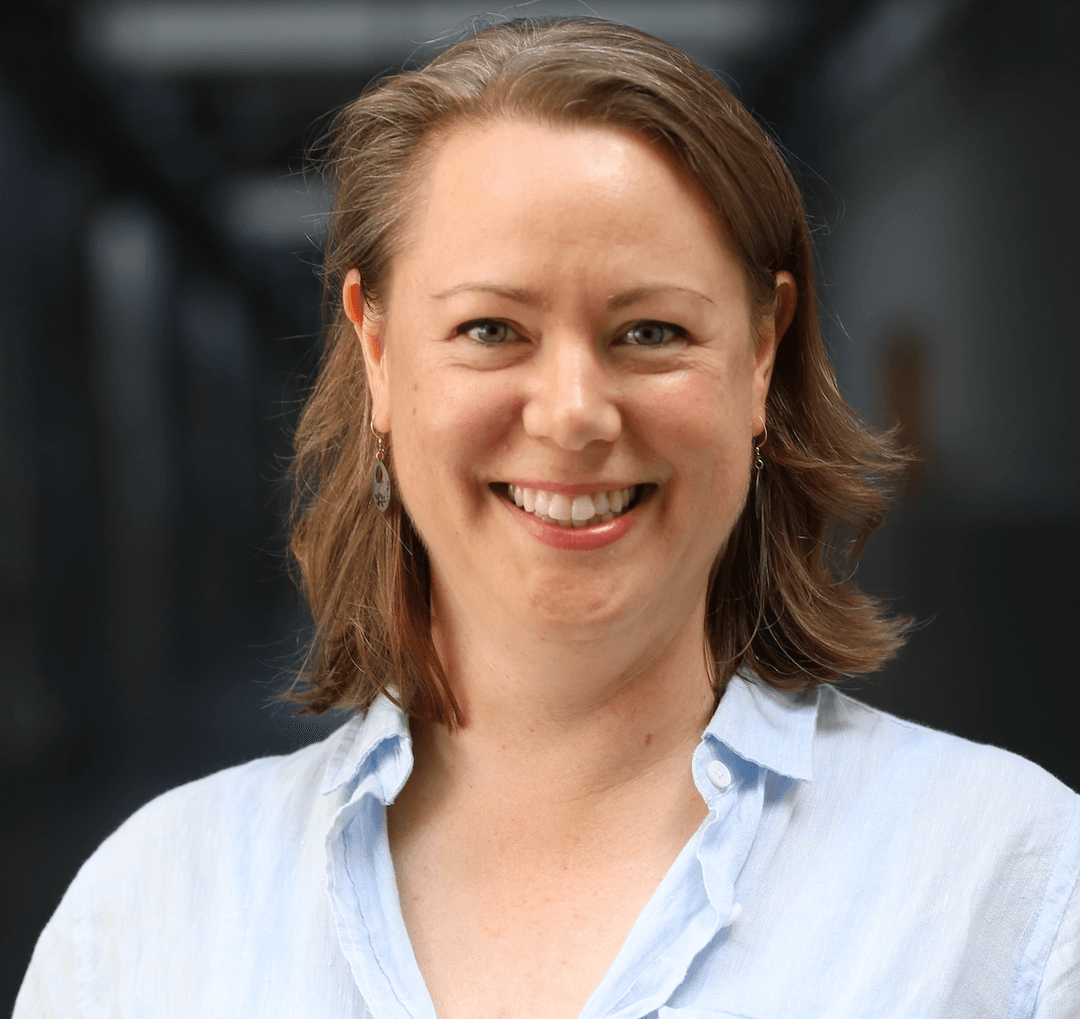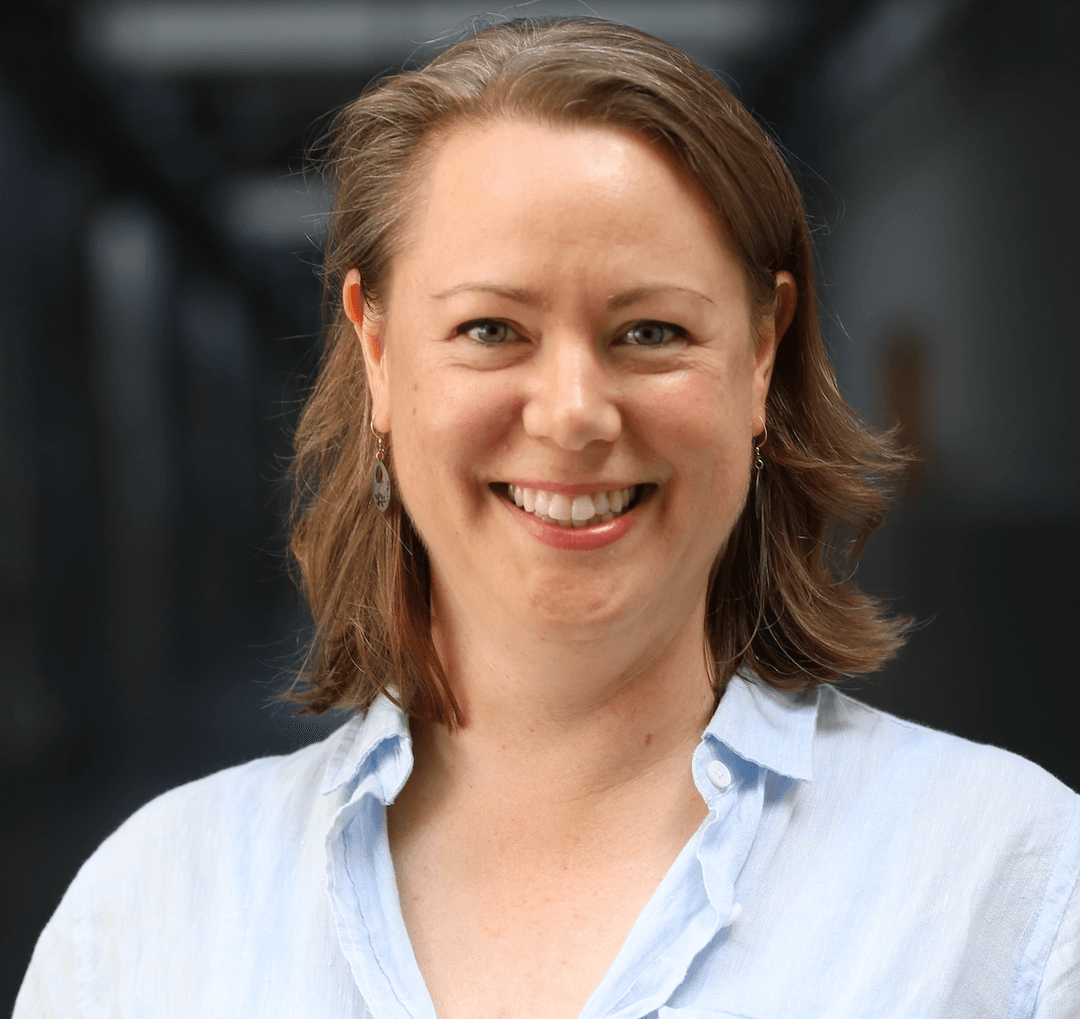 Monthly Subscription

$89+/mo
Typical Fee

(Computed Monthly)

*
$110
Individual
FIRE
Artists/Creatives
Freelancers
Pre-Retirees
Career Planning
Employee Benefits
Early Career Planning
Mid-Career Planning
Budgeting
We all need help with financial decisions at some point in our lives and Abundo's mission is to bring high-quality, conflict-free, comprehensive financial planning to everyone.
Lori helps individuals and families accomplish their financial goals every day. A mid-career change brought Lori from media to financial planning and she strongly believes the Advice-Only model is the future of financial advice.
Abundo charges a transparent start-up fee and a flat monthly subscription for our services and nothing more. We serve individuals and families all across the country!
WHAT TO EXPECT IN OUR FIRST MEETING
We offer a free, one-hour consultation where we'll get to know you, gather your full financial picture and dive into your goals. We'll also go over how Abundo works to help you progress toward your goals. There's no pressure to make a decision during the meeting - no one likes high pressure!
Our team of financial planners have zero conflicts of interest, we don't charge you outrageous fees, and we help clarify your financial picture. ​If we're a good fit, you'll see the value of our advice and how much money we will save you.
* Disclaimer: The "Typical Fee" displayed is the typical fee provided by the advisor computed monthly to facilitate clearer price comparisons. It does not represent actual pricing or a guaranteed quote. Please consult individual advisors for specific fee structures and personalized quotes. We encourage users to carefully review and evaluate their options before making any decisions.