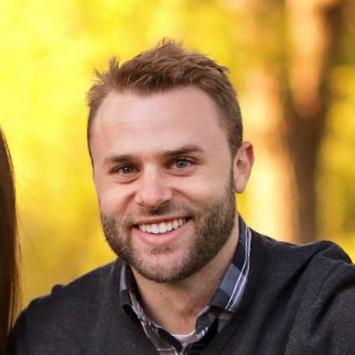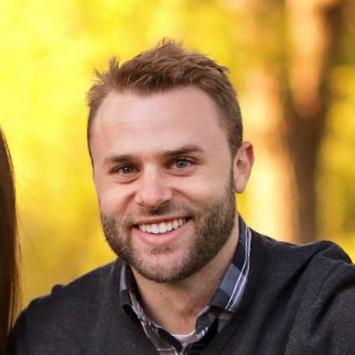 Michael Pyle
Monthly Subscription

$315+/mo

One Time Fee

$1,750
Typical Fee

(Computed Monthly)

*
$395
Sales Professionals
High Earners ($250k - $500k)
FIRE
Young Professionals
Technology Professionals
Tax Strategies
Employee Benefits
Budgeting
Debt & Credit
Investments
Hi, I'm Michael. I was in software sales for about a decade. My true passion is personal finance. Between paying off ~$150K in ~5 years, setting money aside to go after my dream of running my own business…and having 3 (about to be 4) kids in the meantime - I focus on family, friends and squeezing out every ounce of enjoyment in life.
Our net worth was a negative number when my wife and I got married in 2016.
As of 2023, that number is over $600,000.
Some financial advisors don't practice what they preach.
I AM NOT ONE OF THOSE ADVISORS.
My goal is to create space between you and your paycheck. Every salesperson has a bad year, a bad boss, or a bad product that you've had to peddle to ensure your family's financial security.
Welcome to the next step in your financial journey - where you turn your hard-earned money into creating a lifestyle YOU want, not what your company wants.
If you are in sales and:
• Want to take annual vacations for free
• Hate the corporate world and want a way out
• Want to learn more about managing your money
• Think commissions are taxed more than your salary
• Want to use your commission to retire in your 40s/50s
• Drink better wine or driver better cars, WHILE saving more money
• Pay an advisor 1%-2% of your investments, and get no other service....
Look no further - I cut out the BS and make sure you are more confident about your financial life so you can get back to hitting your quota.
Looking forward to meeting you!
* Disclaimer: The "Typical Fee" displayed is the typical fee provided by the advisor computed monthly to facilitate clearer price comparisons. It does not represent actual pricing or a guaranteed quote. Please consult individual advisors for specific fee structures and personalized quotes. We encourage users to carefully review and evaluate their options before making any decisions.