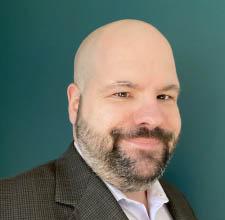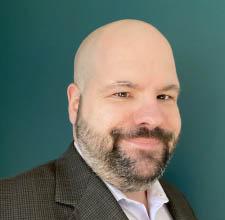 Jay Zigmont, PhD, MBA, CFP®
he/him/his
Monthly Subscription

$500/mo

Hourly

$300/hr
Typical Fee

(Computed Monthly)

*
$500
FIRE
Individual
Caregivers
Pre-Retirees
Newlyweds/Couples
Budgeting
Debt & Credit
Investments
Retirement
Estate Planning
Hi, I'm Dr. Jay.
My wife and I are Childfree and it has a big impact on how we structure our finances. I started Childfree Wealth because I know that most financial advice assumes you have kids, and I wanted our community to have access to financial planning that is designed to meet our unique needs.
I grew up broke. No one taught me how to manage money. I earned my first million by the time I was 21, but without knowing how to manage and invest it, I'd spent it before I was 25.
I know how hard it can be to manage your money, especially if you haven't been taught the foundational principles of financial planning. I'm excited to share my knowledge with you to help you create a financial plan that supports the vision you have for your life.
I've been a life and business coach for over a decade. I have a PhD in Adult Learning from the University of Connecticut, an MBA from SCSU, and I am a Fee-Only, Advice-Only, Fiduciary; a CERTIFIED FINANCIAL PLANNER™; and a Childfree Wealth Specialist. I'm also the author of the book Portraits of Childfree Wealth and the co-host of the Childfree Wealth podcast.
* Disclaimer: The "Typical Fee" displayed is the typical fee provided by the advisor computed monthly to facilitate clearer price comparisons. It does not represent actual pricing or a guaranteed quote. Please consult individual advisors for specific fee structures and personalized quotes. We encourage users to carefully review and evaluate their options before making any decisions.