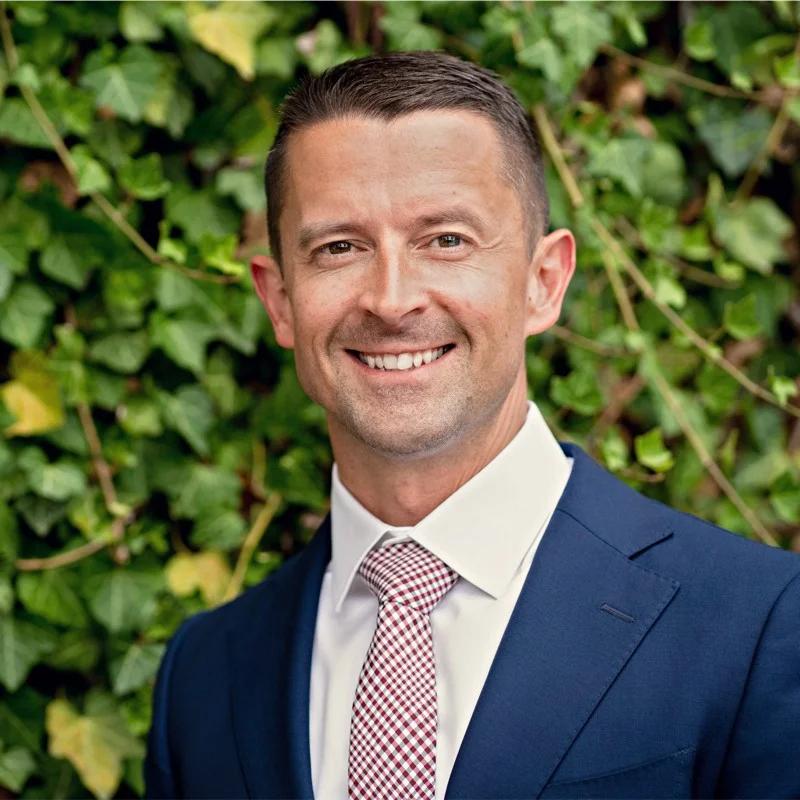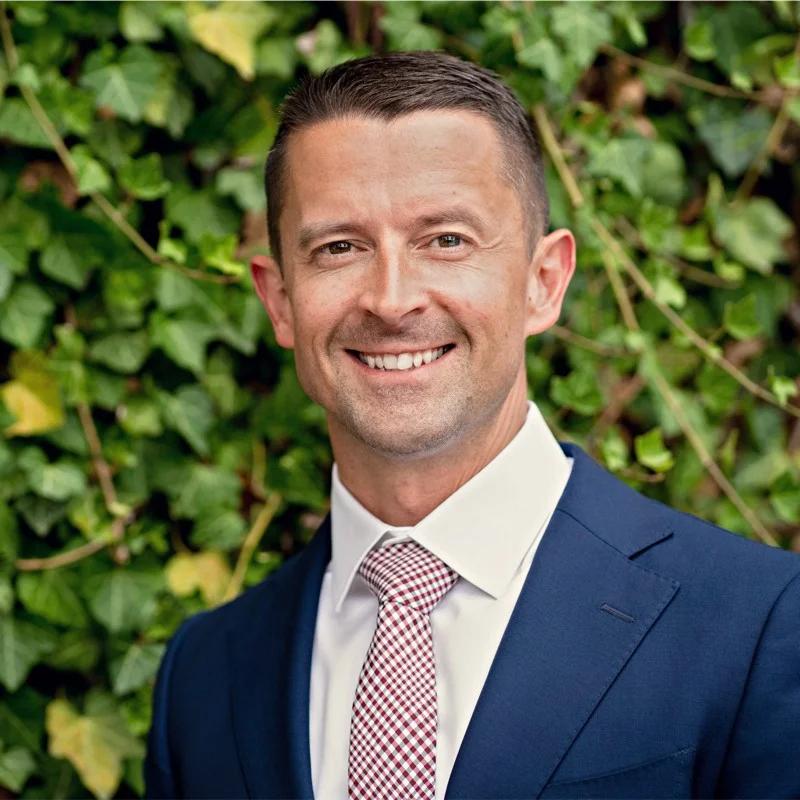 Samuel Lewis, CFP®, ChFC®
he/him/his
Quarterly Subscription

$500

One Time Fee

$3,500+

Hourly

$250/hr
Typical Fee

(Computed Monthly)

*
$175
Young Professionals
Veterans/Military Personnel
Medical Professionals
Government Employees
Newlyweds/Couples
Early Career Planning
Mid-Career Planning
Budgeting
College Savings
Debt & Credit
I'm Sam Lewis, the founder of SJLF and your Financial Planner. Born and raised in Delaware, I've been fortunate enough to travel the world throughout my life. My diverse work experiences span from farmhand, drafter, and land surveyor to personal trainer, air cargo craftsman, recruiter, and senior enlisted leader. I've also been proudly serving in the military since high school, with a journey spanning almost 25 years!
However, my true passion lies in financial planning.
I wasn't always financially savvy, but after meeting the love of my life, I realized I had to improve. My financial awakening began when I picked up a copy of Kiplinger's Personal Finance magazine in 2013 at an airport gift shop before a family trip to Disney World. That's when I discovered how much I didn't know about the financial decisions that would shape our future.
Since then, I've been on a quest to learn everything I can about personal finance. In 2018, I earned a full Veteran's Scholarship to the American College of Financial Services through the Penn Mutual Center for Veterans Affairs. Today, I'm a CERTIFIED FINANCIAL PLANNER™ Professional and Chartered Financial Consultant®.
My mission is to serve you and help you understand your financial situation. Together, we'll set clear goals for your future and map out a well-defined path to guide you there.
I'm excited to be your trusted partner on this journey towards financial success.
Warm regards,
Sam Lewis
Founder, SJLF and Financial Planner
* Disclaimer: The "Typical Fee" displayed is the typical fee provided by the advisor computed monthly to facilitate clearer price comparisons. It does not represent actual pricing or a guaranteed quote. Please consult individual advisors for specific fee structures and personalized quotes. We encourage users to carefully review and evaluate their options before making any decisions.