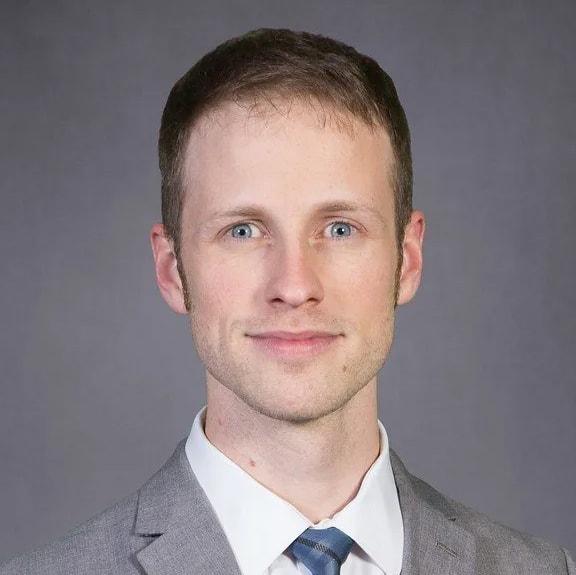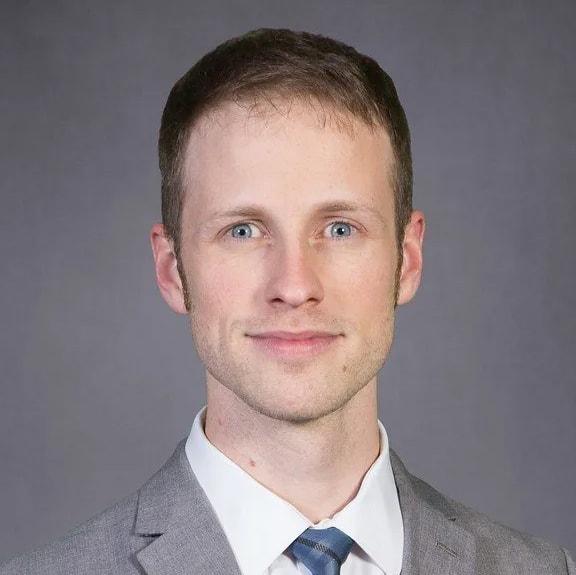 Typical Fee

(Computed Monthly)

*
$525
FIRE
Pre-Retirees
Retirees
Families with Children
Investments
Retirement
Tax Strategies
Pre-Retirement Planning
The advice-only financial planning process includes a truly comprehensive review and analysis of your current financial situation, detailed personal recommendations, and most importantly – a measurable action plan to help you achieve your financial objectives with clarity and confidence.
Providing personalized education and advice in your best interest requires a full understanding of your unique financial situation, opportunities, and desired outcomes. Nearly all financial decisions have implications across multiple planning areas, and they should not be considered in isolation.
New relationships begin with a three-month comprehensive planning engagement, at a flat fee of $6,400 per household. Half of the cost ($3,200) is due upon the signing of the formal engagement letter and the other half ($3,200) is due upon the presentation of the financial plan.
Clients who complete a comprehensive planning engagement may choose to refine their plan with annual updates, at an annual fee of $4,800. These plan updates focus on 'looking around the corner,' helping you make proactive financial decisions as your plan changes over time.
Secure payments can be made using AdvicePay with a credit card or direct deposit. Measure Twice Financial will not collect your confidential payment information.
* Disclaimer: The "Typical Fee" displayed is the typical fee provided by the advisor computed monthly to facilitate clearer price comparisons. It does not represent actual pricing or a guaranteed quote. Please consult individual advisors for specific fee structures and personalized quotes. We encourage users to carefully review and evaluate their options before making any decisions.