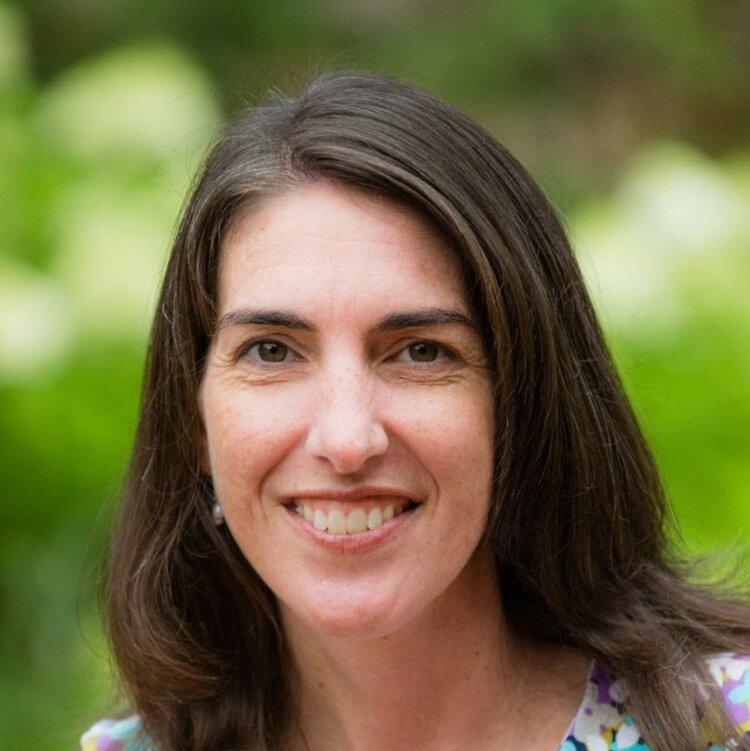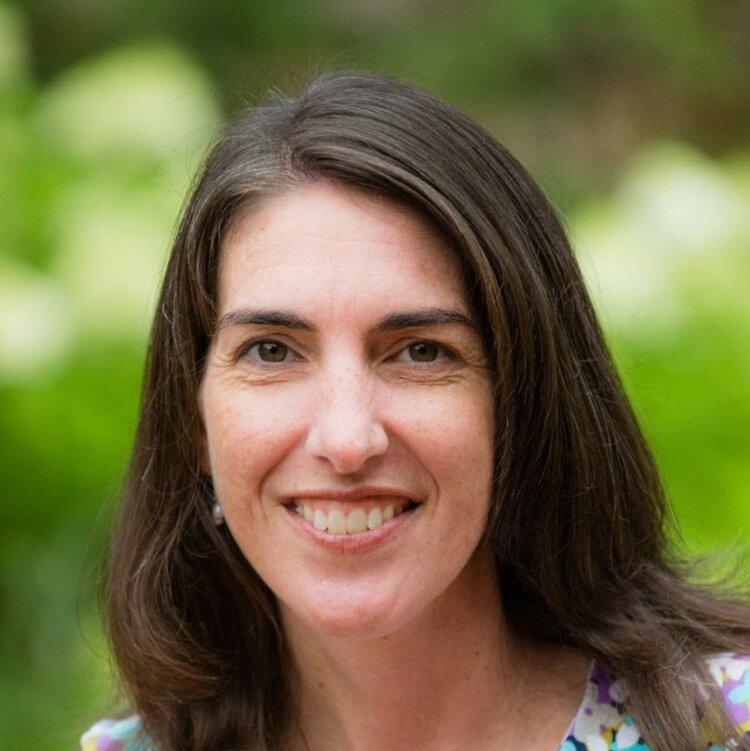 Laura Higgins, CFP®, MBA
Monthly Subscription

$300/mo

One Time Fee

$3,000

Hourly

$150/hr
Typical Fee

(Computed Monthly)

*
$300
Retirees
Pre-Retirees
Teachers
FIRE
Divorced Individuals
Retirement
Tax Strategies
Pre-Retirement Planning
Budgeting
Investments
I specialize in advice-only financial planning to help individuals and families answer their most pressing questions. My services offer advice on how to proceed or prepare for an upcoming life change, provide reassurance that you are on track in order to achieve your goals and offer advice to help you manage your investments.
I started Approachable Financial Planning because I believe everyone should have access to personalized unbiased financial advice in order to make informed decisions with confidence. If you have questions about a financial decision or are wondering if you are on track or missing anything, please reach out, I'd love to talk to you!
If you'd like to talk, please don't hesitate to contact me to set up a complimentary introduction call. This will be a casual call with no commitment required!
* Disclaimer: The "Typical Fee" displayed is the typical fee provided by the advisor computed monthly to facilitate clearer price comparisons. It does not represent actual pricing or a guaranteed quote. Please consult individual advisors for specific fee structures and personalized quotes. We encourage users to carefully review and evaluate their options before making any decisions.